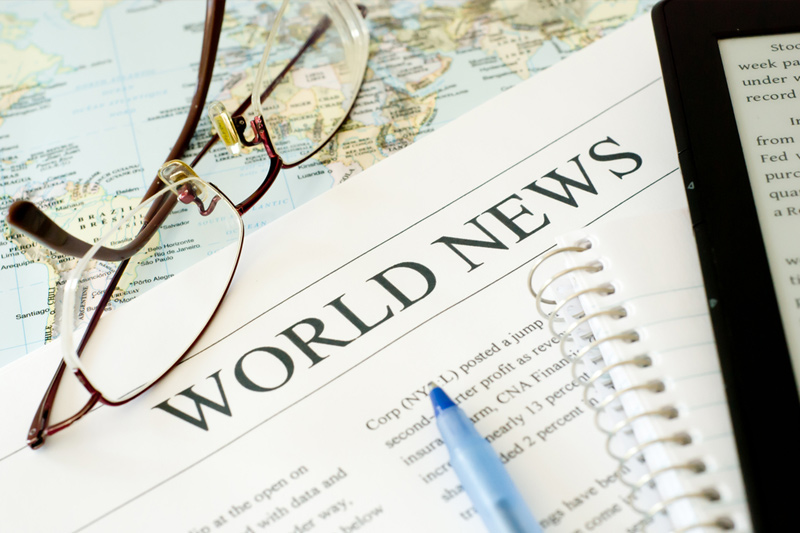 The IMF, the European Union and the european central Bank has given Greece a one-month period until the end of October to conduct stress tests on its banks, reports the Financial Times Monday.
This delay should allow, in particular, to the main bank of the country, the national Bank of Greece, proceed to a capital increase of over € 1.7 billion announced recently.
If successful, the operation could bring back a bit of investor confidence vis-à-vis Greece, and would accelerate the mergers and acquisitions underway in the banking sector, reports the daily, citing "an important Greek banker".
After the campaign of seduction carried out by the Greek government last week to european financial centres to show the budgetary efforts made, the country will test on Tuesday the markets by launching an issue of debt in three months, in the amount of 300 million euros.
The rate that will be paid to Greece will be the best indicator to understand if the markets are a little bit more confidence in the country, supported from the spring by a loan of 110 billion euros over three years granted by the IMF and the euro area.
As long as they will not be convinced that this country was not to restructure, not its public debt is colossal, a decision that would involve a suspension of payment, the investors will refuse to Athens long-term loans, deemed to be too risky. This refusal requires Greece to increase the raising of funds and repayments in the short term, subjecting them to a permanent pressure of the markets.
Greece had lifted Tuesday 1.17 billion euros in Treasury bills six months at an interest rate of 4.82%, with an emission sursouscrite then that it was to get 900 million euros.
On six Greek banks submitted the first stress tests (stress tests), launched by the european Union in July, five institutions have been successful, including the national Bank of Greece. But the tests themselves have been criticized recently, considered by some to be too favourable to the banks.