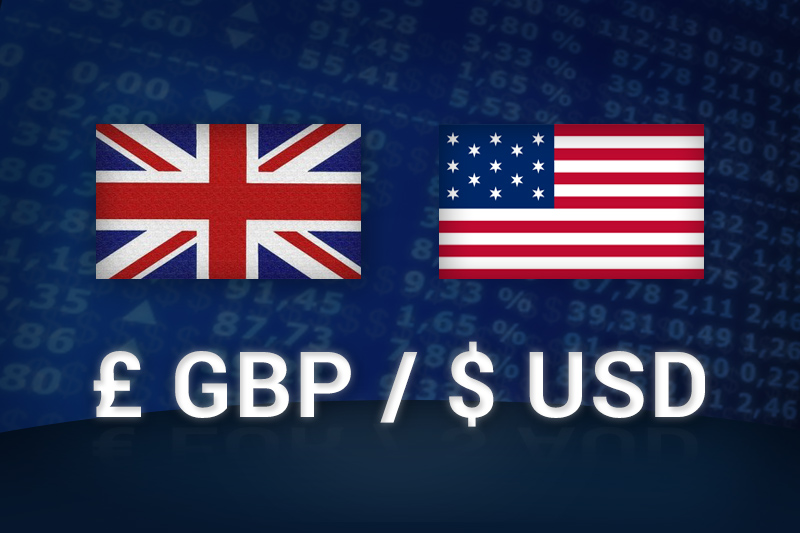 GBP/USD

The GBP/USD is weakening slightly Thursday morning, after an early morning which had been the occasion for the pair to attempt to go back above the psychological level of 1.36, with a peak daily at 1.3629.
The GBP is weakening in this mid-morning in the face of PMI services UK to be disappointing. It has in fact increased less than expected, at 52.8 points for the month of April against 53.5 expected and 51.7 points previously.
In the Face of these figures, GBP/USD is currently trying to dropped below the psychological level of 1.36.
Recall that yesterday evening, the pair GBP/USD was marked by a hollow on the 1.3554 after the declaration of the Fed, the lowest since January 12.
From a graphical point of view, the trend is so bearish. In the short term, the continuation of the decrease is determined by the ability of the GBP/USD to hold below 1.36, and quickly mark new lows under 1.3554.
The next supports that will need to be monitored to be then on the psychological level of 1.35 and on the low of January 11 at 1.3457.
Finally, we must not forget that the GBP/USD, as are all the currency pairs of the Forex linked to the Dollar, will be subject to the potential influence of many us data expected this Thursday :
*Entries weekly jobless claims US 14: 30
*Productivity-preliminary, Q1-14: 30
*The PMI index of services US the month of April at 15: 45
*The ISM services US the month of April at 16h