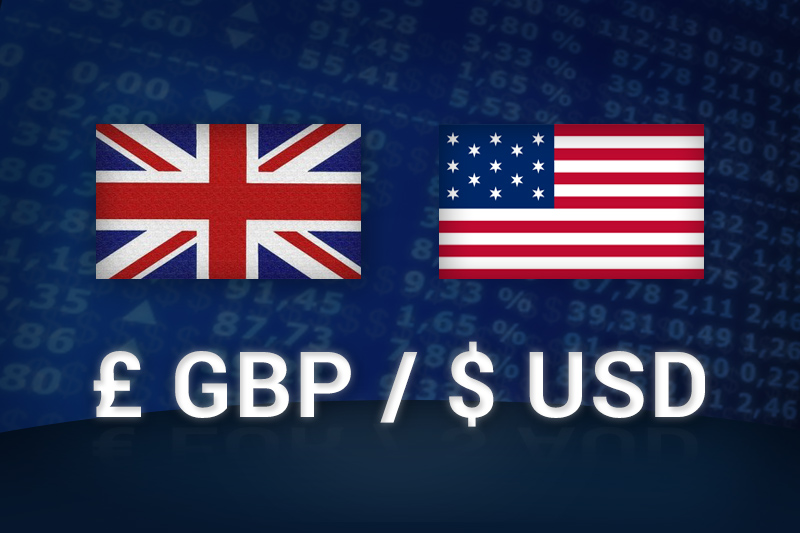 GBP/USD is increasing significantly

GBP/USD is increasing significantly on Tuesday, after a new low on 1.3390 yesterday, with a peak at 1.3491 for the moment.
The pair has begun to make progress from the very beginning of the european session, but about Vlieghe (BoE) seem to have been the origin of the more recent acceleration in the mid-morning.
This one however was not shown to be particularly hawkish, simply declare that rates in UK will progress very gradually over the next few years.
He also estimated that the GDP in the Q1 proved to be low, but this means nothing in regards to the long-term prospects.
However, he stressed that this was sufficient to make of a rate hike in the month of May a bad idea.
In the end, the market has appreciated these remarks, which were, therefore, allowed the pair GBP/USD mark a top day at 1.3491 for the moment.
From a technical point of view, a possibly continuation of the increase is challenged, however, to the MM100h currently at 1.3475, and in which the pair GBP/USD has been returned following its summit daily.
In addition, the threshold major psychological of 1.35 is a little above, with the moving average 200 hours not very far at 1.3510.
The obstacles are so numerous between 1.3475 and 1.3510, and the rising of this morning may not prove to be sustainable, which could in case of return of the fall to draw attention to media's potential to 1.3450-55, 1.3420-30 and 1.3390-1.34.