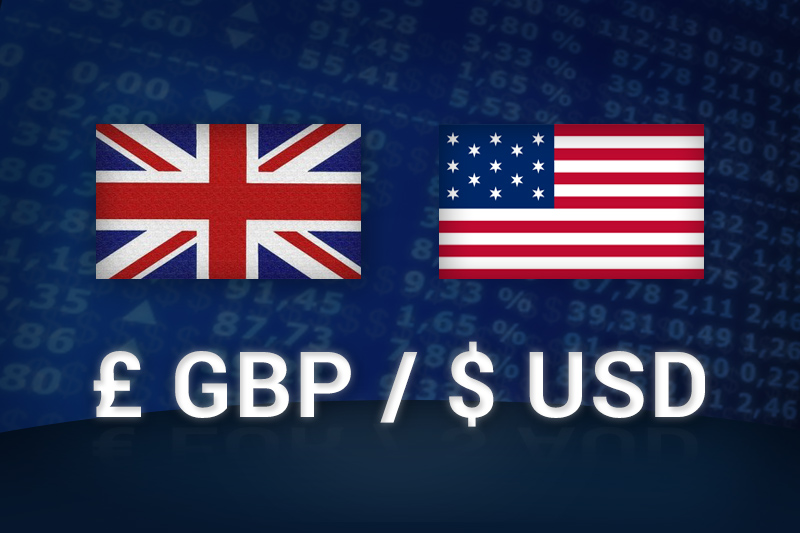 GBP/USD plunges

After having already increased its fall earlier this morning, breaking below the psychological threshold of 1.39, GBP/USD plunged this morning following the GDP UK of the 1st quarter of 2018.
It is, in fact, emerged as the consensus at +0.1% versus +0.3% anticipated in the quarterly data, and +0.4% previously. In annual data, the GDP in Q1 2018 appears at +1.2%, ocntre +1.4% expected and +1.4% previously. There can be no doubt, these disappointing figures will also weigh further on expectations of a rate increase by the BoE.
In the Face of these figures, the pair GBP/USD has, therefore, considerably accentuated the fall initiated this morning, marking a low on the 1.3815 for now.

From a graphical point of view, the next supports are placed on the psychological level of 1.38, and then 1.3780 (low of 8 march), before 1.3700-13 (psychological threshold and hollow annual 2018).
Finally, we must not forget that the pair GBP/USD will be submitted this afternoon to the influence of the GDP in the US in Q1 2018, expected at 14: 30.