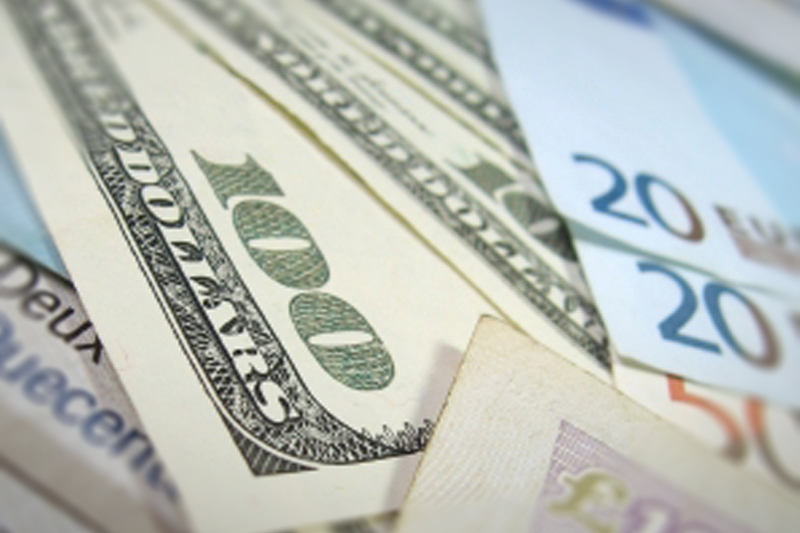 EUR/USD, Euro-Dollar

The EUR/USD accentuates again its down this Tuesday morning on the Forex, in the face of a statistic disappointing in Germany.
The IFO index of business climate German gdp down to 102.1, compared to 102.8 in advance. The figures for the previous month were also revised down to 103.3 points.
In addition, the comments of the IFO institute, who accompanied the publication show that the growth forecast for the first quarter in Germany has been lowered from +0.6% to +0.4%.

In the Face of the publication, the EUR/USD pair has marked a low on the 1.2183 against 1.2185 to the hollow last night.
The break below 1.22, tested for the first time since the 1st of march yesterday, seems therefore to be confirmed this morning on EUR/USD.
Now, traders could turn their attention to the hollow of the march 1, at 1.2155. Has the rise, 1.22 is the first resistance, before 1.2225, 1.2250 and 1.2265.
Finally, we must not forget that the EUR/USD pair will remain susceptible to the influence of american statistics present in the economic calendar of the day, with consumer confidence and US new home sales, at 16h.