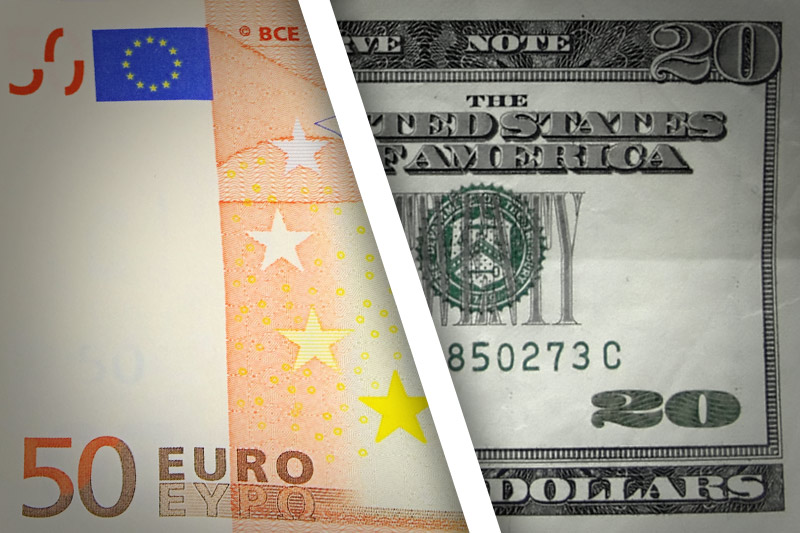 Euro Vs Dollar

The EUR/USD pair fluctuates in the short term, after testing again its upward trend line in the hourly data this morning, while the mid-session approach in Europe.
Note that the Euro Dollar is weakening this morning in the face of the Euro Zone's CPI, which was below the expectations in the annual data, at 1.3% versus 1.4% expected and 1.4% previously.
From a graphical point of view, the slight drop this morning has given rise to a re-test of the upward trend line visible in the hourly data since the 9th of April, which seems for the moment cause the beginning of a rebound.
A return of the increase in more sustainable, therefore, is not to exclude on the EUR/USD pair. In this framework, potential resistance is located at 1.2381 (summit), 1.24 (psychological threshold), and 1.2413 (summit on 17 April).
The downside, the supports that are most clearly identifiable are at 1.2335 and 1.2300.