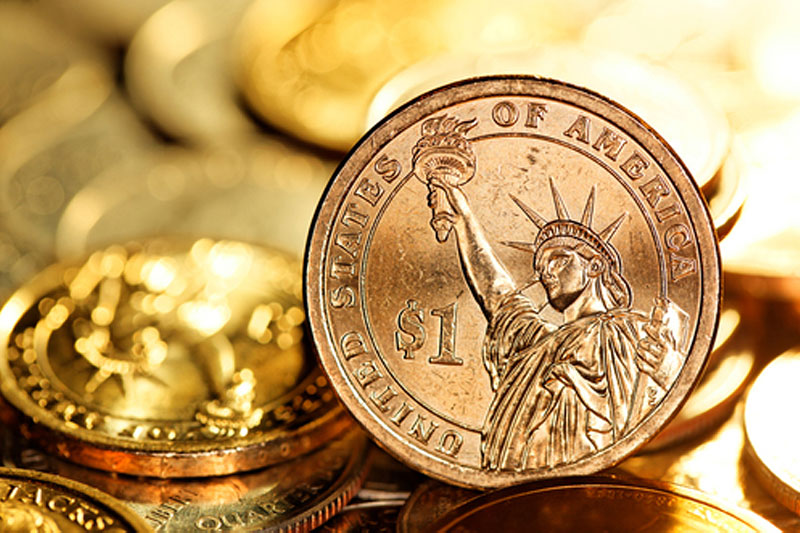 The dollar remains supported in view of the employment

The dollar continued to rise against its rivals on Friday, as investors await the u.s. employment later in the day.
The greenback is under pressure after the publication of economic reports on Thursday.

Jobs private non-farm u.s. increased from 250,000 in December, above the forecast of economists, according to figures released by ADP on Thursday.
In a report, the Department of Labor has indicated that the number of individuals having recourse to unemployment assistance during the week leading up to the December 30, grew from 3,000 to 250,000.
The u.s. dollar has found support after the minutes of the Federal Reserve, showed that officials have discussed a reduction of taxes, which could require an increase in interest rates at a faster pace in 2018.
The Fed has scheduled three rate hikes this year and two more by 2019.
Higher interest rates boost the dollar, making the currency more attractive to investors in search of yield.
The index dollar, which measures the greenback's strength against a basket of currencies, gaining 0.17% to 91.77 at 91.83 at 05:15 a. m. AND (09:15 GMT).

The euro and the pound retreated with EUR/USD down 0.12% at 1.2052 and the GBP/USD down 0.08% to 1.3536.
The figure showed that inflation in the euro zone was in line with expectations in December, while another report showed that germany's retail sales rose more than expected in November.
The yen declined with USD/JPY up 0.39% to 113.18 while the USD/CHF is advancing 0.31% at 0.9769.
Elsewhere, the australian dollar declined, with the AUD/USD down 0.15% to 0.7852, while the NZD/USD is stable to 0.7158.
Earlier Friday, the australian Bureau of statistics said the trade deficit had widened to 622 million euros in November, compared to € 302 million in October, whose figure was revised down to 105 million of australian dollars.
Analysts had expected the trade deficit would only be $ 550 million australian dollars in November.
In the meantime, the USD/CAD rose 0.10% to 1.2502.