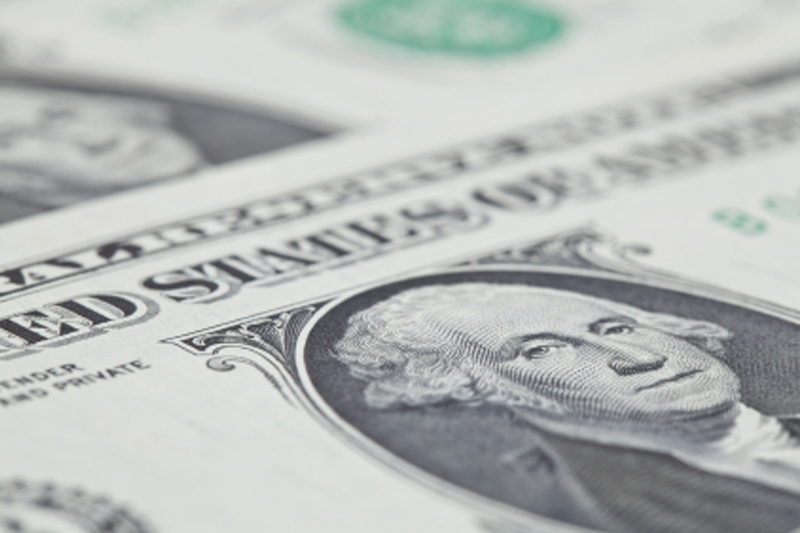 The dollar remains in decline in view of the Fed

The dollar remained moderately lower against the other major currencies on Tuesday, with investors focusing on the next policy meeting of the federal Reserve, which is expected to begin later in the day.
The Fed is expected to greatly raise its interest rates during its two-day meeting that concludes Wednesday and is expected to tighten its policy two to three times next year, but concerns about moderate inflation could change outlook for 2018.

The index dollar, which measures the greenback's strength against a basket of six major currencies, fell 0.13% to 93.82 at 05:15 a. m. AND (09:15 GMT).
The Bank of England and the european central Bank will meet this week and are expected to keep their rates stable.
The euro advance against the dollar with EUR/USD up 0.08% at 1.1777, away from a more as of three weeks reached Friday, and estimated at 1.1729.
The book is stable, with the GBP/USD 1.3331.
Figures published earlier showed that the economic sentiment of germany declined unexpectedly in December, while another report showed that inflation in consumer prices in the Uk reached a new high in five years last month.
Elsewhere, the yen and the swiss franc have strengthened, with USD/JPY down 0.10% to 113,44 and and the USD/CHF down 0.19% to 0,9896.

The dollars of australia and new zealand were stronger, with AUD/USD rising 0.53% to 0,7566 and NZD/USD rising 0.55% to 0,6950.
The kiwi has been strengthened with the appointment of Adrian Orr, a former head of the central bank, at the head of the Reserve Bank of New Zealand in march 2018.
In the meantime, the USD/CAD down 0.21 per cent to settle at 1,2830.