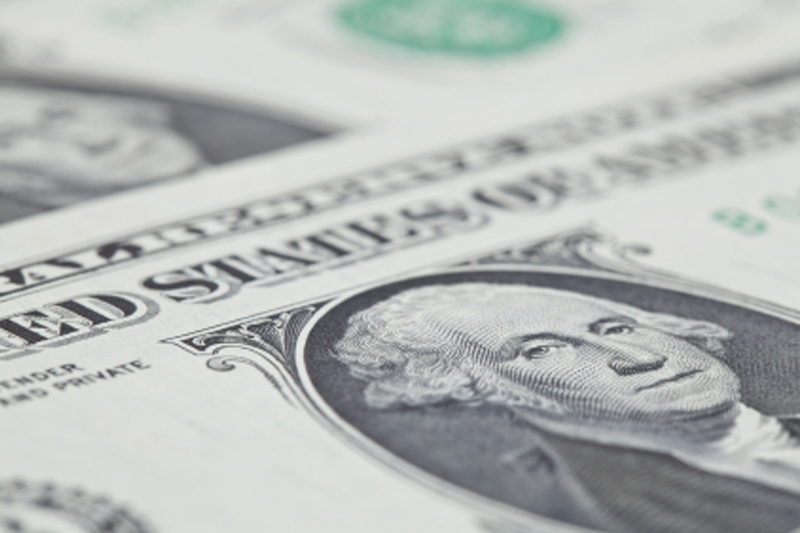 The dollar is holding on to its gains against its rivals

The u.s. dollar held its gains versus other major currencies Tuesday, although the upward trend in the greenback should be limited by persistent concerns about the u.s. deficit.
The sentiment on the greenback remained fragile, the deficit of the United States to climb to nearly $ 1 trillion in 2019, following the recent announcement of infrastructure spending and significant tax reductions granted to businesses.
The dollar was subjected to downward pressure recently due to expectations of a monetary tightening faster outside of the United States, which would reduce the divergence between the federal Reserve and other central banks.

The dollar index, which measures the greenback's strength against a basket of six major currencies, was up 0.49% to 89,52 at by 05:15 a. m. AND (09:15 GMT).
The yen and the swiss franc have been falling, with USD / JPY up 0.50% to 107,12 and the USD / CHF winner 0,58% to 0,9346.
Elsewhere, the euro is declining, with the EUR / USD down 0.54% to 1,2340, while the GBP / USD was maintained at 1,4000.
Figures showed that the German index of economic sentiment ZEW fell to 17.8 this month, compared to 20.4 in January, compared to forecasts of a drop to 16.5.
The dollars of australia and new zealand were weaker, with AUD / USD losing 0.24% to 0.7894 and NZD / USD sliding 0.22% to 0.7355.
During this time, the USD / CAD was up 0.28% to stand at 1.2597.