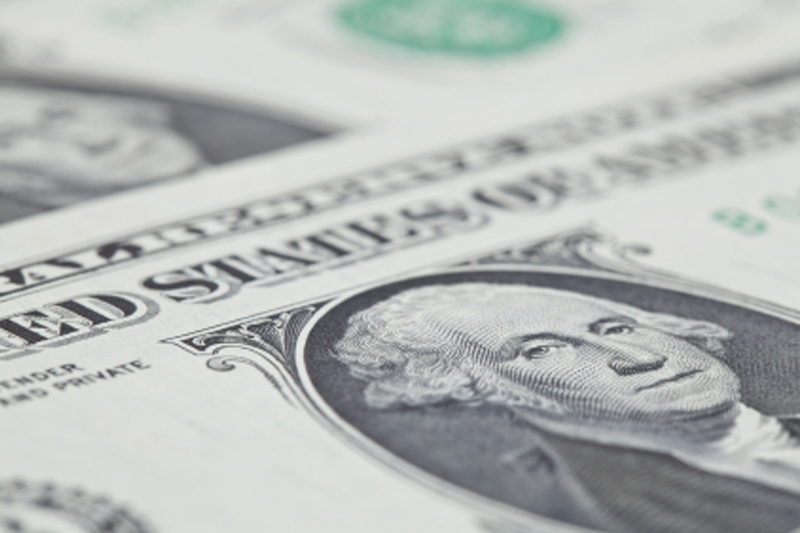 The dollar is advancing against its rivals

The dollar advanced Friday against other currencies, while the u.s. data and the vote of a major tax reform plan american have provided some support to the greenback.
Transaction volumes are expected to remain low in view of the Christmas holidays on Monday.

Data on Thursday showed that the u.s. economy grew by 3.2% in the third quarter, which represents a downward revision compared to the previous reading of 3.3%. It was still the fastest pace in more than two years.
The report was published a day after the House of representatives has given its final approval to the most significant tax reform in u.s. in 30 years, marking the first political victory of president Donald Trump.
The dollar index, which measures the greenback's strength versus a weighted basket based on the trade of six major currencies, rose by 0.12% to 92,95 to 02h10 ET (06:10 GMT).
The euro declined with the EUR/USD was down 0.14% to 1.1858 while the GBP/USD is stable at 1.3381.
The single currency has been under pressure after a vote catalan has resulted Thursday in a victory of the separatists, provoking new concerns about political turmoil in Spain.
The yen and the swiss franc were little changed, with USD / JPY at 113,37 and with USD / CHF 0,9889.

Elsewhere, the australian dollar is advancing, with the AUD / USD rising 0.17% to 0,7715 for while the NZD / USD has continued to 0,7020.
During this time, the USD / CAD is unchanged at 1.2740.