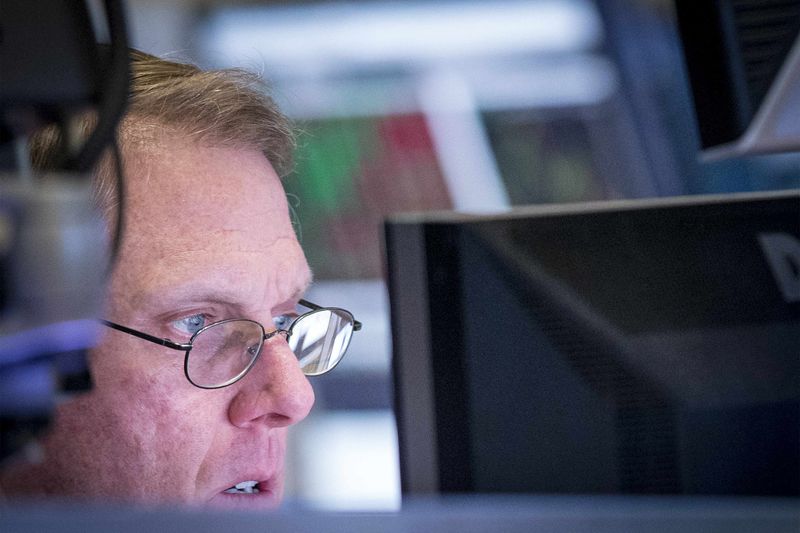 © Reuters. Ymagis: Admiral Management is out of the capital

Admiral Management, acting on behalf of funds it manages, said the AMF that it had crossed downward, on 3 April, the thresholds of 5% of the share capital and voting rights of Ymagis and no longer hold, for the account of the said fund, no shares of this company.

This crossing of thresholds results from a sale of shares Ymagis on the market.

Copyright (c) 2018 CercleFinance.com. All rights reserved.