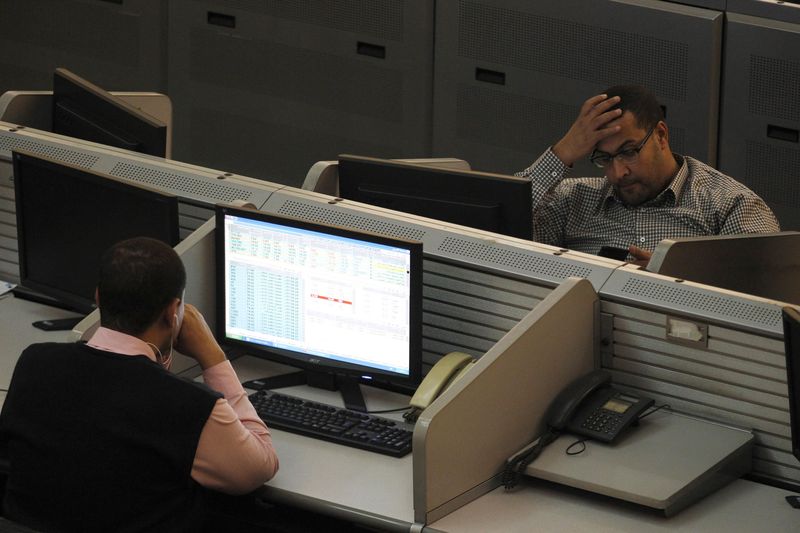 © Reuters. Wavestone: acquisition of Xceed Group

Following negotiations announced on 3 April, Wavestone announces the acquisition of Xceed Group, office of british council specialising in the IT transformation, which mainly intervenes with major players in financial services.

Xceed Group has 60 employees spread between London, which focuses the bulk of the workforce, and New York. On his last year, it has achieved a turnover of 13.3 million pounds, an increase of 8%, and an EBITDA margin adjusted by more than 20%.

The acquisition was financed in full in cash on the day of the transaction, at a price of about 11.5 million pounds in enterprise value, which can be added up to five million conditioned by the performance of the company in the coming year.

Copyright (c) 2018 CercleFinance.com. All rights reserved.