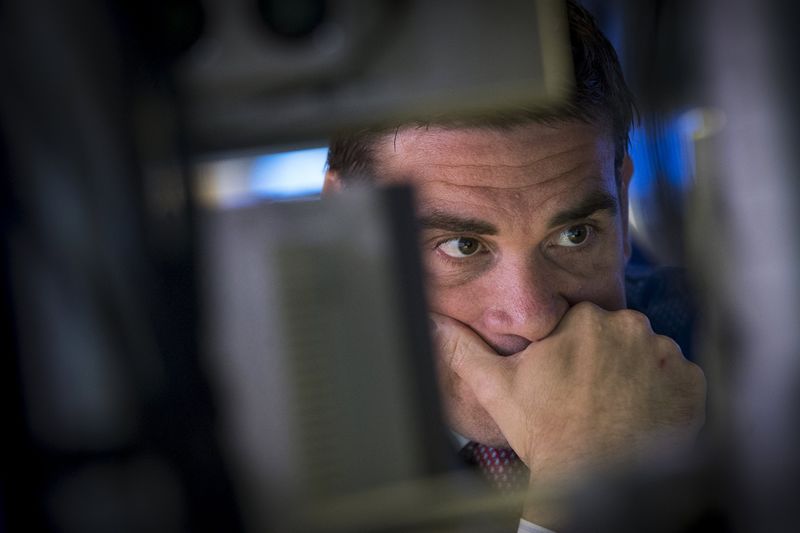 © Reuters. Voluntis: launch of the IPO

Voluntis, a company specializing in software therapeutics, announced on Tuesday the launch of its ipo, in view of the admission of its shares on the Euronext Paris market.

This transaction involves a capital increase of approximately 32.3 million euros. It can be extended to a maximum of 37.1 million euros in case of exercise of the entire over-allotment option.

An indicative range of share price of 13.50 to 16.50 euros has been announced. 2.150.000 new shares will be issued, a number that can be worn to 2.470.000 in the event of exercise of the entire over-allotment option.

The subscription period opens on this day, via an Offer to open price (OCT), for the public, and a global investment, aimed at institutional investors in France and in some countries. It will end respectively on 28 and 29 may. The first trade on the market Euronext will begin the 1st of June.

CM-CIC Innovation, SHAM Innovation Santé, Bpifrance Participations, Innovative Services for Health and Autonomy (SISA) and Vesalius Biocapital II SA Sicar committed to place subscription orders in cash, for a total amount of 6.3 million euros, at 19.50% of the gross amount of the Offer.

The transaction will allow Voluntis to accelerate the commercialization of its products in the diabetes, to finalize the development and commercialize its suite of solutions in oncology, and then to expand its software portfolio into new therapeutic areas.


Copyright (c) 2018 CercleFinance.com. All rights reserved.