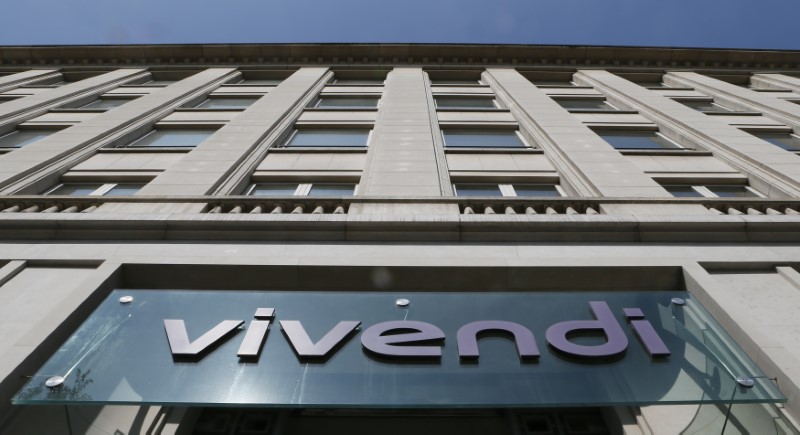 © Reuters. VIVENDI READY TO SUPPORT ANY OTHER STRATEGY IS GOOD FOR TIM

MILAN (Reuters) – Vivendi (PA:VIV), the largest shareholder of Telecom Italia (MI:TLIT), with approximately 24% of the share capital, support the new strategic plan of the Italian operator, but is ready to consider any initiative that would be supported by the shareholders for the purpose of boosting the share price, said on Wednesday to Reuters, a spokesman for the French group.
The fund activist Elliott Management announced last week have taken a stake in Telecom Italia (TIM), while challenging the strategy of Vivendi and by saying it was ready to present its own candidates to the board of directors in order to improve the strategy, value, and governance.
The spokesman for Vivendi said that Arnaud de Puyfontaine, chairman of the management board of Vivendi and chairman of the board of directors of TIM, was ready to consider suspending its executive functions in the telecoms operator during the strategic discussion in progress.

"Elliott Management takes regularly to the States and businesses (…) and is known for its financial approach focused on the short term, this would result most likely in this case the dismantling of TIM", said the spokesperson.
(Agnieszka Flak; Wilfrid Exbrayat for French service, edited by Marc Angrand)