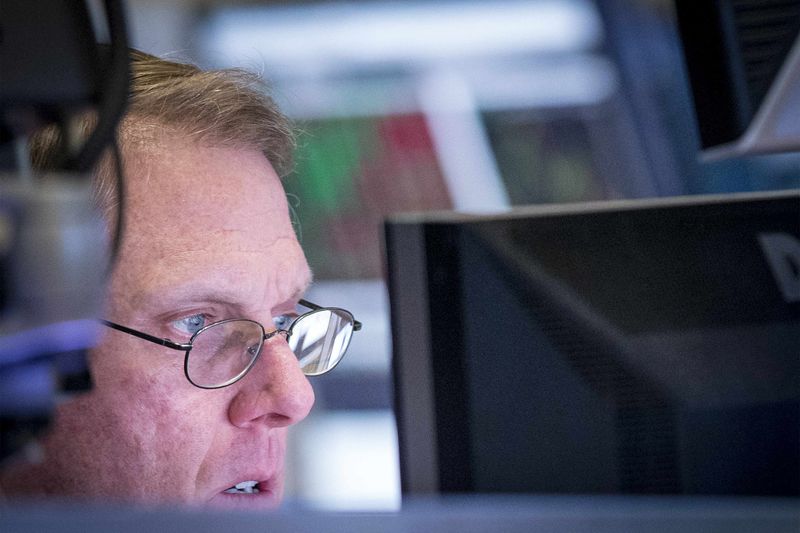 © Reuters. Visiativ: at the top after its annual accounts

The title Visiativ flies 9.4% to 40.8 euros on Tuesday about an hour of the bell, surrounded after the publication of the annual accounts.

These showed a net income group share up 9% to 4.8 million euros. The Ebitda has jumped by 44% compared to 2016 to be $ 9 million, which represents an Ebitda margin of 7.2%, compared to 5.9% at the end of the previous fiscal year.

The editor and integrator of innovative platforms has also generated a turnover of 124.4 million euros, an increase of 17% and 4% organic (+12% for the pole in the 'Edit' and +3% for the branch 'Integration').

In terms of prospects, Visiativ has expressed its intention to continue its strategy of a virtuous profitable growth and has set itself for the current year a target of organic growth dynamics, accompanied by a further improvement of the results'.

Among the analysts who have reacted to this publication, EuroLand Corporate has confirmed his opinion 'buy', but slightly reduced its target price from 52.3 to 50 euros.

The intermediary has particularly welcomed the 'strong performance' of the branch 'Edition', of which the recovery can be explained, according to him, 'on the one hand by the efforts on the cost structure, history, and, secondly, by the accretive effect of the latest acquisitions'.

Following this publication, EuroLand Corporate has also confirmed its forecast of an annual turnover of 152 million euros, but adjusted its target for current operating income (coi) of $ 10.1 million, up from 11.1 million previously, on account of the recovery in longer-than-expected activity 3DEXPERIENCE.


Copyright (c) 2018 CercleFinance.com. All rights reserved.