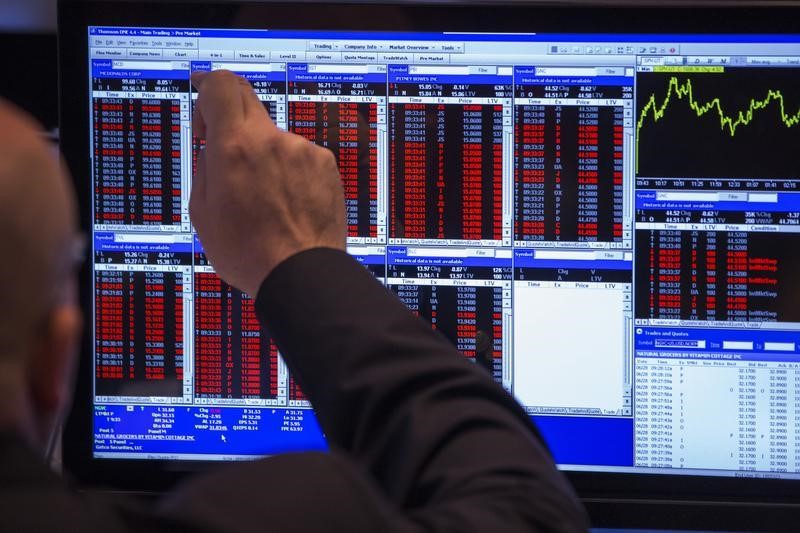 © Reuters. Vergnet: approval of the recovery plan

Vergnet has informed on Monday afternoon via a press release that the Commercial Court of Orleans (Loiret) has approved on the 6th of march last the recovery plan by way of continuation introduced by the company.

Accordingly, a general Meeting will shortly be convened for the approval of a capital increase, in accordance with the commitments taken before the Tribunal would include capital receivables repurchased by ARUM International to the BPI, as well as the debts held by creditors who have opted for the incorporation into the capital.
The purpose of Vergnet is to allow a resumption of trading as soon as possible. This could be completed by the end of may.

The group has also confirmed the continuation of various ongoing projects with the progress of several contracts, including Antigua-and-Barbuda, in which the framework contract was signed in late January for an amount of $ 11.7 million.


Copyright (c) 2018 CercleFinance.com. All rights reserved.