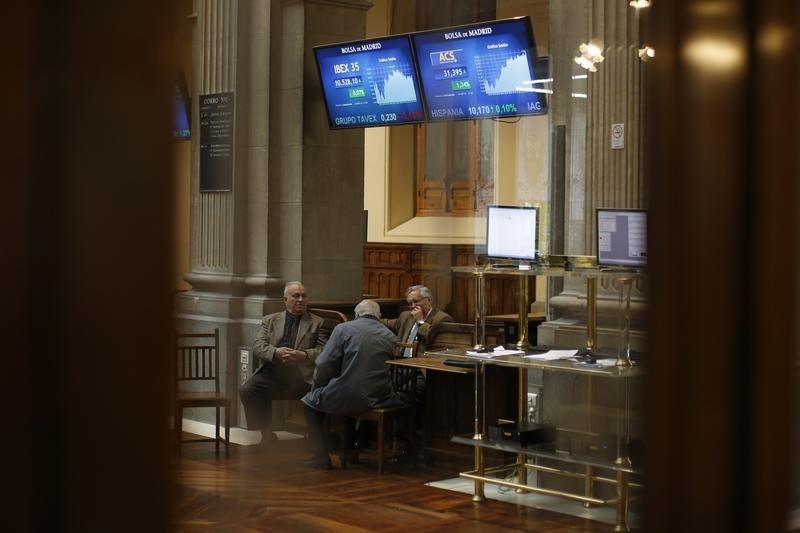 © Reuters. Toyota: joint venture project with Panasonic

Toyota (T:7203) and Panasonic's (T:6752) announced the conclusion of an agreement to study the feasibility of a joint venture battery manufacturing prismatic for the automobile.

This agreement will help meet a demand and growing expectations towards electrified vehicles. The two groups want to accelerate the development of batteries.

Toyota is currently developing across a range of vehicles friendly to the environment – hybrids, plug-in hybrids, and fuel cell all-electric.

Panasonic made car batteries lithium-ion battery one of its key activities and its batteries are used by many manufacturers in the world.

'The two companies will study the detailed modalities of their collaboration in order to produce the best battery pack prismatic car and, in the end, support the wide use of electrified vehicles of Toyota and other brands '.

Copyright (c) 2017 CercleFinance.com. All rights reserved.