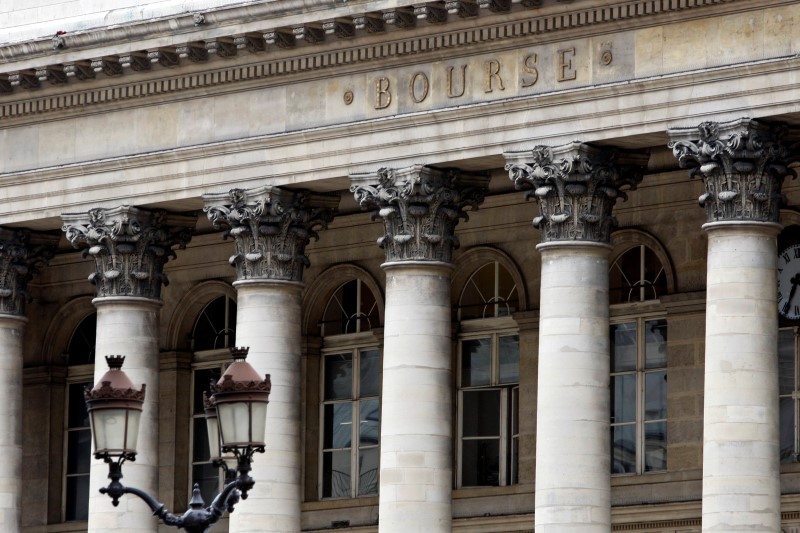 © Reuters. Total: launch of studies for a project in Algeria

Total (PA:TOTF) announced today it has signed an agreement with Sonatrach, to start engineering studies for a petrochemical project in Arzew, in western Algeria.

This petrochemical project includes a plant for the dehydrogenation of propane (PDH) and a unit for the production of polypropylene (PP), of a capacity of 550,000 tonnes per year.

It represents an investment of approximately $ 1.4 billion for the two partners (Sonatrach 51% – 49 %), which will initiate the engineering studies this summer, subject to the approval of the algerian authorities having jurisdiction.

'This project algerian is part of our growth strategy in the petrochemical industry, which is to grow our business from raw materials with a competitive advantage, notably from gas, in order to take advantage of the growth of the global demand for plastics', says Patrick Pouyanné, ceo of Total.


Copyright (c) 2018 CercleFinance.com. All rights reserved.