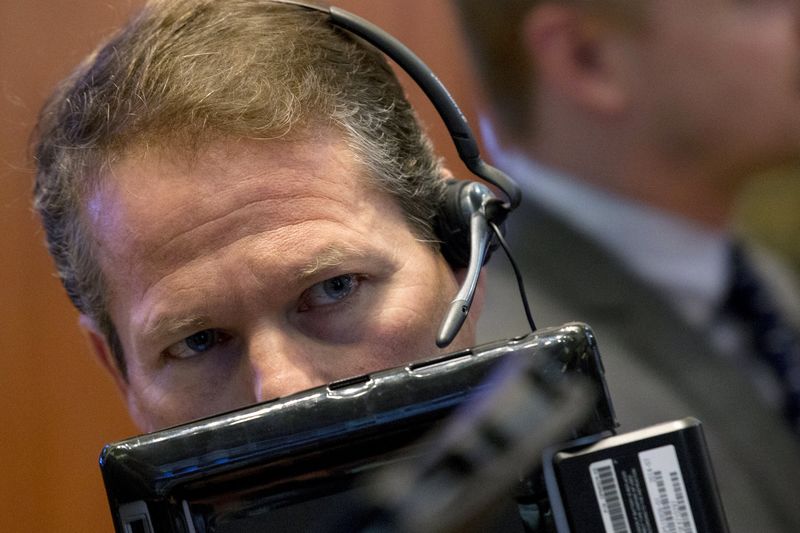 © Reuters. Total: first expedition of the project Yamal LNG

Total (PA:TOTF) announced that the first cargo of liquefied natural gas (LNG) from Yamal LNG is ready to leave Sabetta, thus marking an important step in the history of Yamal LNG, of which the French company is a shareholder to the tune of 20%.

This gas liquefaction project is designed to work with 4.6 billion barrels oil equivalent of gas reserves in the North of Russia. At full capacity, the factory and its three trains of liquefaction will provide 16.5 million tonnes of LNG per year.

The construction of the first train and logistics facilities has been completed thanks to the mobilization of more than 30,000 people at the height of the activity. The second and third trains will start respectively in 2018 and 2019.

Copyright (c) 2017 CercleFinance.com. All rights reserved.