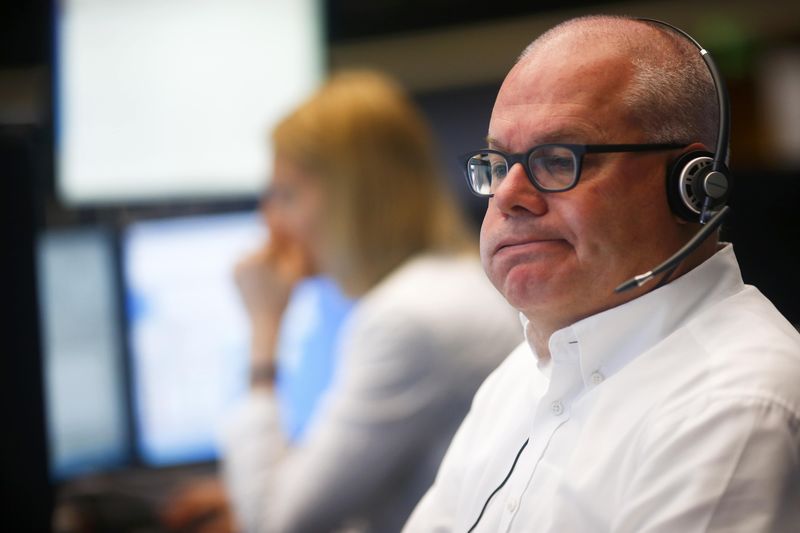 © Reuters. Total: contract with Sigeif Mobility

Total (PA:TOTF) announced on Tuesday morning by the construction and operation of next by his care the largest resort in France devoted exclusively to Natural Gas for Vehicle (CNG) and bio-CNG.

Attributed to the result of the call for tenders launched by Sigeif Mobility, société d'économie mixte locale created by the Sigeif and the Caisse des dépôts, the concession will be located in the heart of the logistics platform of the port of Gennevilliers (Hauts-de-Seine), a second river port in Europe.

Faithful to its environmental commitments, the oil giant has committed to Sigeif Mobility for a minimum of 10% of the total volume of CNG sold on the station Gennevilliers are of renewable origin (bio-CNG).

At the heart of the mutations of the energy sector in the Île-de-France, this station will become a strategic point for refueling for professionals in the transport and logistics industry. It will be particularly accessible to all holders of bank cards, and cards fuel Total and AS24.
Work will begin in the fall for a scheduled delivery in the spring of 2019.


Copyright (c) 2018 CercleFinance.com. All rights reserved.