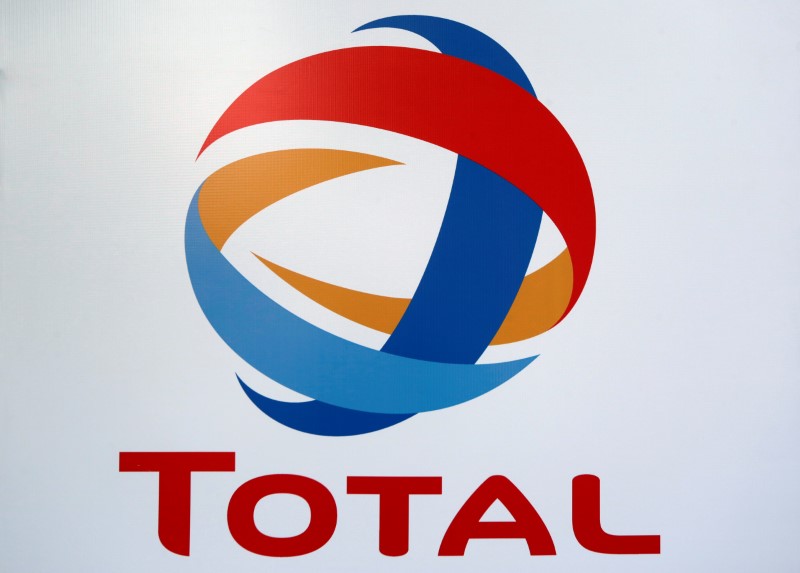 © Reuters. TOTAL ACQUIRES TWO UNITS IN TWO CONCESSIONS OFFSHORE IN THE WATER

ABU DHABI (Reuters) – Abu Dhabi National Oil Company (Adnoc) announced on Sunday to have ceded to the French Total (PA:TOTF) a 20% interest in the concession of the oil deposit of Umm Shaif, and Nasr, and a 5% in that of Lower Zakum.
The French oil company has paid a participation fee of 4.2 billion dirhams (€930 million) for the first concession, and a 1.1 billion dirhams for the second, specifies the public company of the united arab Emirates in a press release.
These agreements, concluded for a period of 40 years, entered into force on 9 march. They have been signed by the director-general of Adnoc, the sultan al Jaber, the CEO of Total, Patrick Pouyanné.

"Total brings his depth of knowledge and vision of the oil and gas fields of Abu Dhabi, and the expertise and technology that will accelerate the development of the deposit of Umm Shaif," said sultan al Jaber, in a press release.
"With an overall participation rate of 25% on two concessions, we are honored that Adnoc has chosen as its main partner on these concessions offshore that contain reserves of its giant low-cost technical and have significant growth potential," said Patrick Pouyanné.
Last week, the oil company and Italian Eni had announced that it has concluded with Adnoc for the purchase of 10% of the concession of the oil deposit of Umm Shaif, and Nasr and 5% of Lower Zakum.
(Stanley Carvalho; Catherine Mallebay-Vacqueur for the French service)