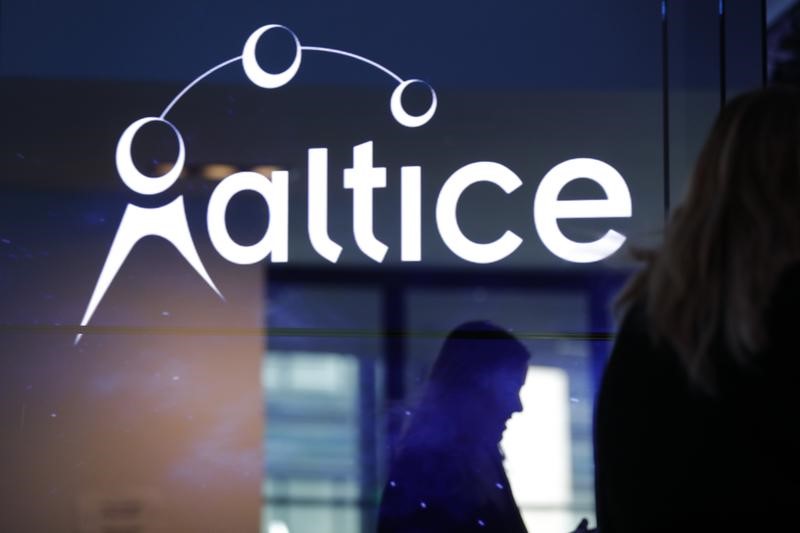 © Reuters. THE REGULATOR the PORTUGUESE INVESTIGATION ON The AGREEMENT, ALTICE/MEDIA CAPITAL

LISBON (Reuters) – The Portuguese competition authority announced Thursday the opening of an in-depth investigation into the proposed takeover of Media Capital by the group's media and telecom Altice (AS:TCAA).
The regulator said in a statement that "there was strong evidence (…) that (this agreement) may give rise to serious obstacles in terms of competition in several countries", referring in particular to the sectors of the television production, advertising and telecommunications.
The group of Dutch law Altice, which owns, among others, in France SFR (PA:SFRGR), already holds the largest telecoms operator in Portugal, MEO. He announced in July last redemption at the Spanish group Prisa of its stake of 94.7% in Media Capital for an enterprise value of 440 million euros.
(Axel BuggeCatherine Mallebay-Vacqueur for French service, edited by Bertrand Boucey)