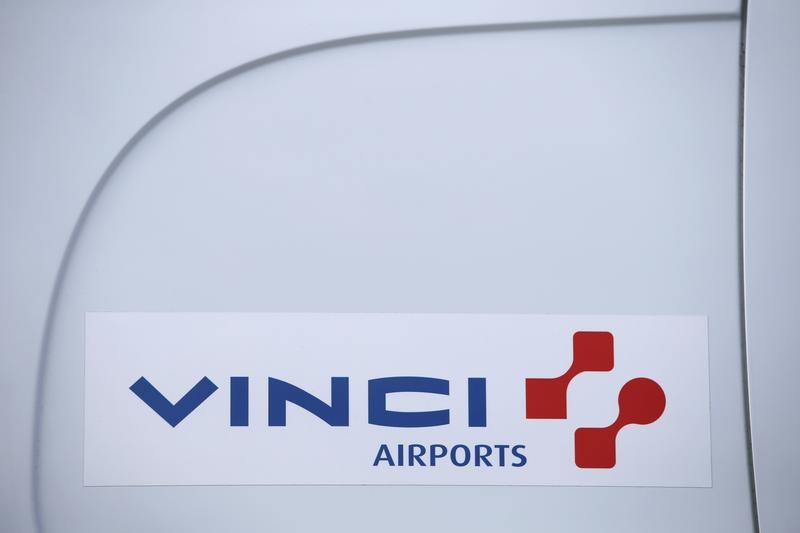 © Reuters. THE CONCESSION OF The AIRPORT OF BELGRADE AWARDED TO VINCI

BELGRADE (Reuters) – The French Vinci has won the tender for the management of Belgrade airport for 25 years with a proposal to 501 million euros, announced on Saturday the president of serbia, Aleksandar Vučić.
The group is specialized in the CONSTRUCTION and concessions has also promised to invest 732 million extra over 25 years, said the chief of the Serbian State.

Vinci has promised to keep all the employees of the airport, he added.
The traffic from the airport Nikola Tesla is on the increase since the acquisition in 2013 by the airline to Abu Dhabi with Etihad a 49% stake in the local airline JAT. Etihad airways was renamed Air Serbia and has developed the destinations served.
The number of passengers having transited through the airport of the Serbian capital has reached five million in the month of December.
Its earnings in 2017 is estimated to € 29 million, compared to 26 million in 2016, according to statements of the director general made last month to the local press.
The Serbian State holds to 83.1% of the company Aerodrom Nikola Tesla.

(Ivana Sekularac; Danielle Rouquié for the French service)