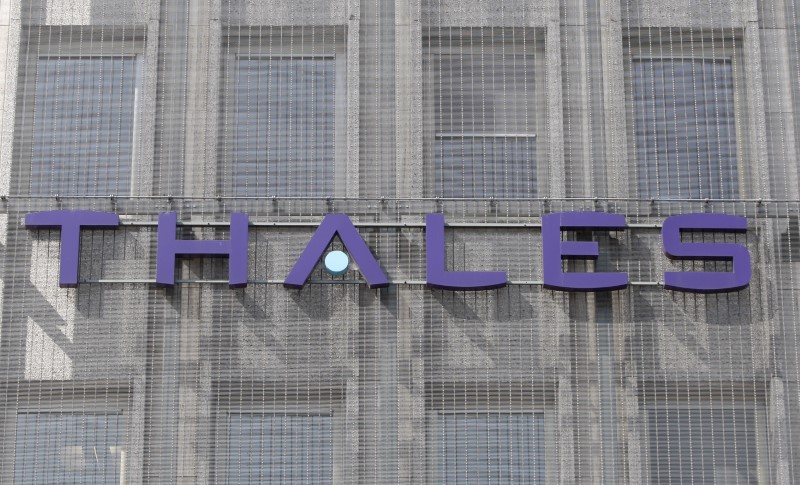 © Reuters. THALES LAUNCHES ITS OFFER ON GEMALTO

PARIS (Reuters) – Thales (PA:TCFP) announced on Tuesday the launch of its public tender offer in cash on all outstanding shares of Gemalto (AS:GTO) at a price of 51 euros per share, coupon attached.
The acceptance period of the offer, which was accepted in December by Gemalto, short of the 28 march and 6 June.
The board of directors of Gemalto, specialist in digital security, fully supports the offer and recommends that shareholders bring to their titles.

"The publication of the offer document is the first major step of our proposed acquisition of the company, aiming to create a global champion of digital security," said Patrice Caine, chief executive officer of Thales, as quoted in a press release.
(Bertrand Boucey for the French service)