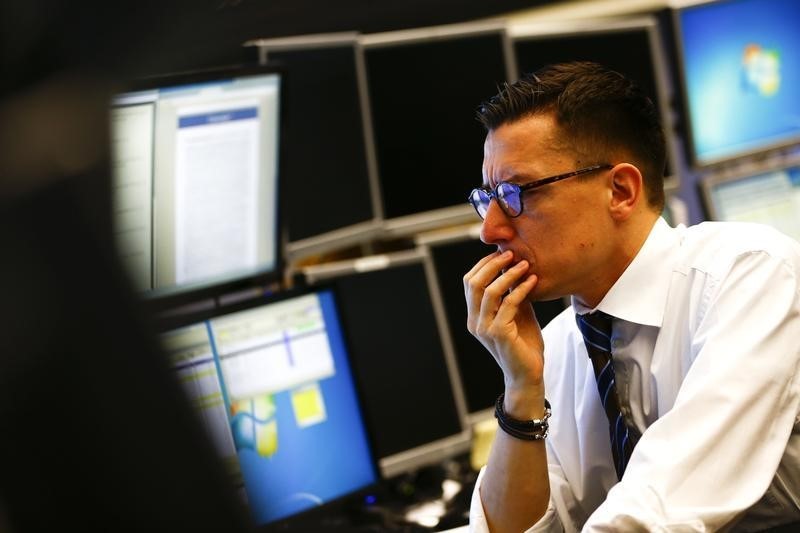 © Reuters. Thales: bond issue for the acquisition of Gemalto

Thales (PA:TCFP), announces that it has completed a bond issue in two tranches, a total amount of one billion euros, thus completing the financing of the proposed acquisition of the company (AS:GTO), which is expected to close in the second half of 2018.

The issue was widely subscribed by an investor base is diversified. The amounts raised will enable the group to cancel the bridge loan dedicated bank concluded in December 2017 to finance the acquisition.

The issuance includes $ 500 million in two years, at a variable rate, with a coupon of Euribor three months + 0.1 percent, and a tranche of 500 million euros in six years, at a fixed rate, with a coupon of 0.875%.

Copyright (c) 2018 CercleFinance.com. All rights reserved.