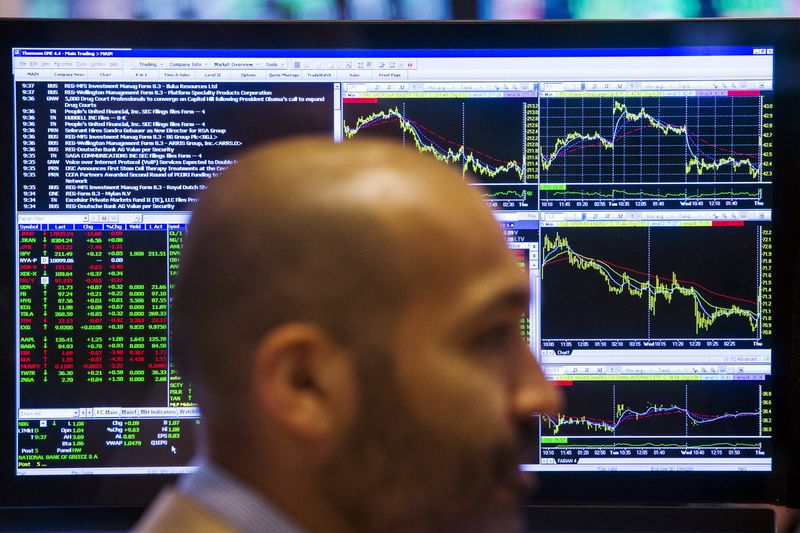 © Reuters. Suez: a significant decrease of the annual net income

Suez (PA:SEVI) shows a group share of net profit of 302 million euro as of 2017, compared to 420 million in 2016 and an EBIT of 1284 million, stable year-on-year (+0.2%) and in growth of 0.6% at constant exchange rates.

The group of services for communities has achieved a turnover of 15.871 million, a growth of 4.1% at constant exchange rates with a change in organic 1.5% led by the division of recycling and recovery of Europe (both+3.1%).

Suez will propose a dividend of 0.65 euro per share in respect of 2017, and announces an action plan to increase the dynamics of growth and profitability, the plan includes the acceleration of the transformation and cost reduction.

Copyright (c) 2018 CercleFinance.com. All rights reserved.