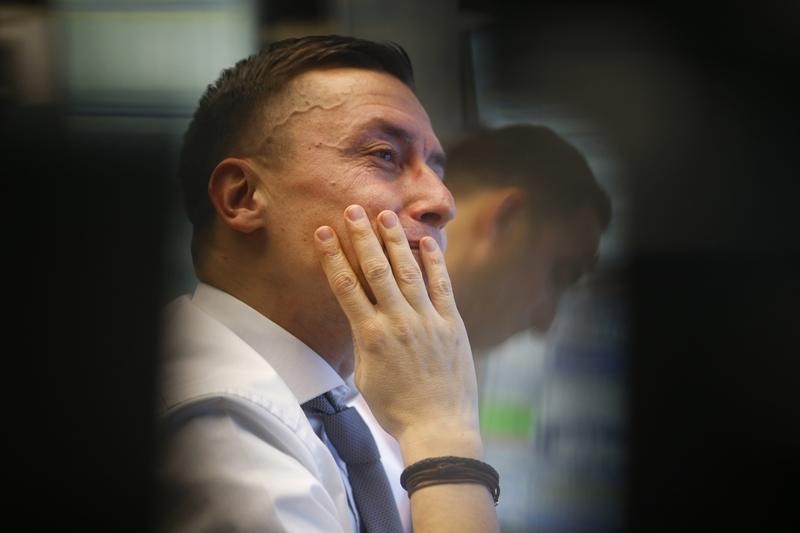 © Reuters. Solocal sign with the trade unions on its restructuring agreements

PARIS (Reuters) – Solocal (PA:SKI) announced Monday the signing of several agreements with the majority trade unions in the framework of its project of transformation "Solocal 2020", which includes the elimination of a thousand jobs.
"Solocal announced today the completion of a major step in the implementation of its project of transformation 'SoLocal 2020' with the signing of four agreements with the trade unions in the majority (CFDT, CFE-CGC, Independent, and FO) that will govern the social aspects of the project of reorganisation of PagesJaunes SA presented on 13 February 2018," said the group in a press release.
The ex-Yellow Pages, in turmoil for several years, will remove a thousand jobs in the coming two years, mainly in its sales and marketing teams, to try to recover in the framework of a new strategic plan to 2020.

The agreements provide, in particular, a device GPEC promoting voluntary departure – a first phase of this leave said mobility will run from 27 June to 31 July – and the backup plan of employment (PSE) if the phase of forward-looking management of employment and competencies is not possible to avoid layoffs forced.
(Gilles Guillaume, edited by Matthieu Protard) OLFRBUS Reuters France Online Report Business News 20180625T065334+0000