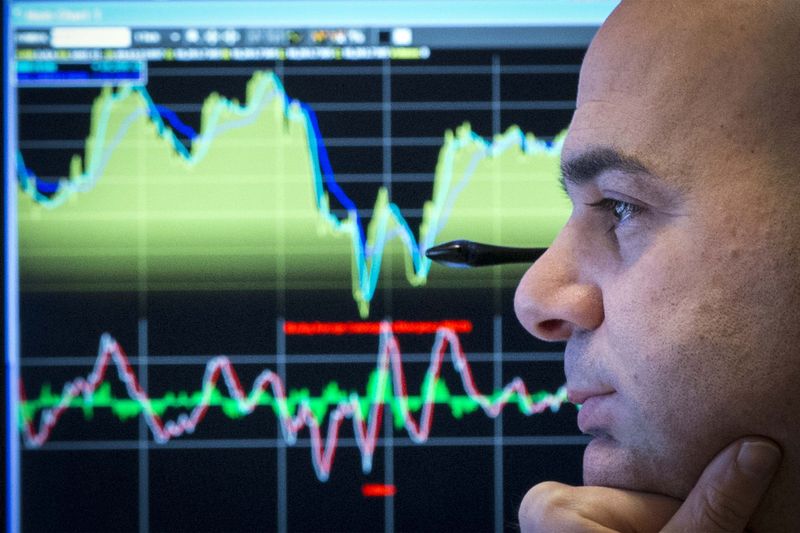 © Reuters. Sodexo: new director-general, schools and universities

Sodexo (PA:EXHO) announced the appointment of Satya Menard, currently the executive director operational platforms of services at a global level, as director-general of the segments in schools and universities as of April 1, 2018.

Satya Menard will continue to be attached to the director general of Sodexo, Denis Machuel, and will remain a member of the group executive committee for the restoration and services. It continues to be based in the United States.

It will be replaced in his current role, Sean Haley, currently the president of the region United Kingdom and Ireland, from the 1st of April. Attached him also to Denis Machuel, and he will join the executive committee.

Copyright (c) 2018 CercleFinance.com. All rights reserved.