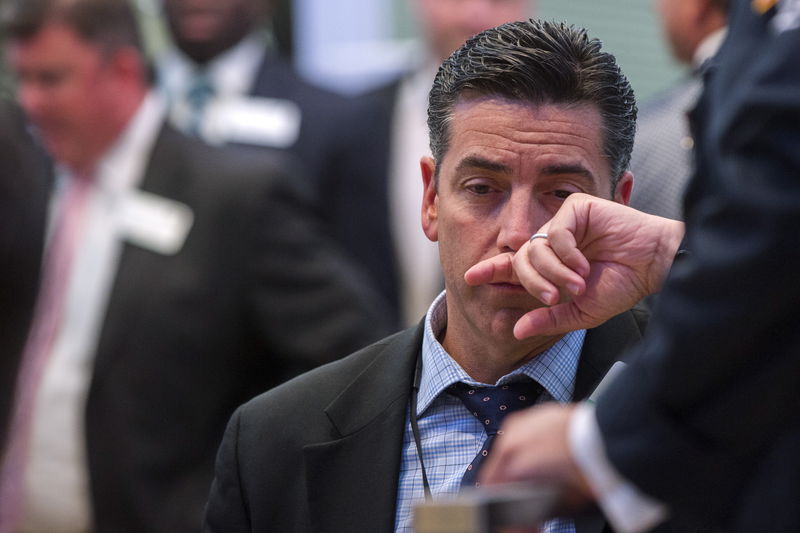 © Reuters. Société Générale: prudential requirements of capital of the ECB

The European Central Bank has renewed the additional capital requirement under Pillar 2 (P2R – Pillar 2 mandatory) as from 1 January 2018. She moved to societe generale (PA:SOGN) to 1.5 %.

'With a ratio of CET1 phase to 11.7% (excluding the results for the third quarter of 2017) at the end of September 2017, the Group has a comfortable margin above these new requirements' indicates the group.


Copyright (c) 2017 CercleFinance.com. All rights reserved.