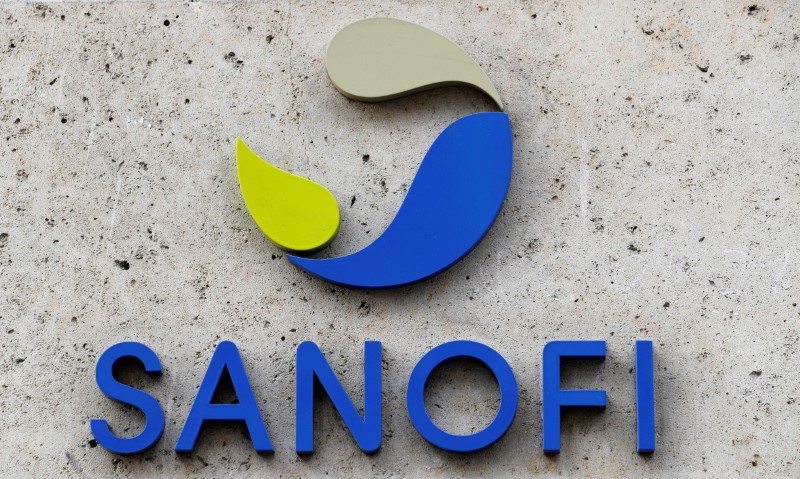 © Reuters. SANOFI PUTS AN END TO THE DEVELOPMENT OF THE VACCINE AGAINST CLOSTRIDIUM DIFFICILE

(Reuters) – Sanofi (PA:SASY) on Friday announced to put an end to the clinical development of its investigational vaccine designed to treat the infection with Clostridium difficile, an interim analysis concluded that the likelihood of success of the study was low.
The data collected from volunteers vaccinated in the framework of this program will continue to be analyzed and will be communicated to the scientific community, says the pharmaceutical company of French, in a statement, adding that it will focus on six key projects of the vaccines currently in development.

Clostridium difficile, a bacterium also known as C. difficile, is mainly spread in hospitals and causes diarrhoea and colitis.
Sanofi announced Wednesday, having spent an impairment charge on its inventories of dengue vaccines, new clinical studies have shown that it was not recommended for people who have never been exposed to the virus..
On Friday, Morgan Stanley (NYSE:MS) has lowered by two levels the recommendation on the title, which finished down 2.32% on the Paris stock Exchange.
(Deena Beasley; Catherine Mallebay-Vacqueur for the French service)