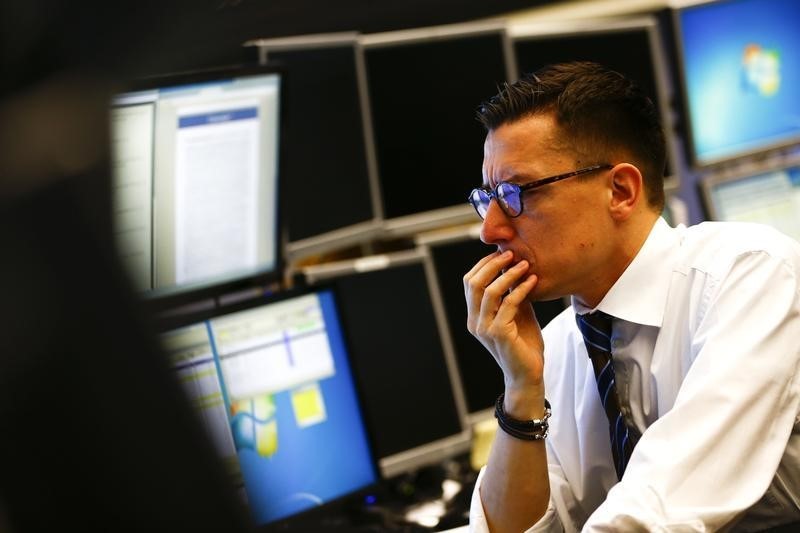 © Reuters. Ryanair: a survey of Brussels about Montpellier

The european Commission indicated that it had opened an in-depth investigation about service contracts, marketing contracts between the association for the promotion of tourist flows and economic (APFTE) and Ryanair (LON:RYA) to Montpellier airport in France.

'We will examine whether the regional and local authorities in france, granted an economic advantage, unfair to Ryanair in relation to its competitors," said Margrethe Vestager, commissioner in charge of competition policy.

Brussels explained that the APFTE being funded almost entirely by regional and local public entities, thus, it was concluded, on a preliminary basis, that the contracts entered into with the irish company are financed through State resources.

Copyright (c) 2018 CercleFinance.com. All rights reserved.