2/2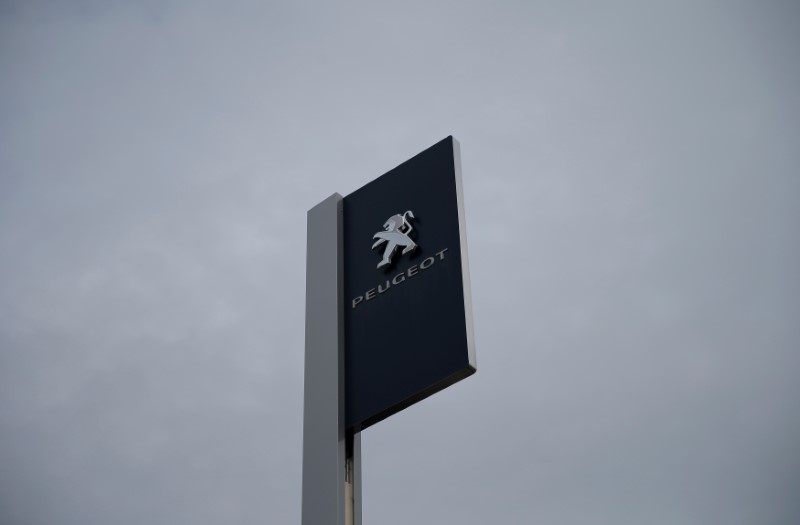 © Reuters. PSA PLANS TO ASSIGN A PORTION OF the R&D CENTER OPEL

2/2
PARIS (Reuters) – PSA (PA:PEUP) is looking to divest a large part of the centre for research and development (R&D) of Opel in the framework of the recovery plan of its subsidiary, reported Tuesday The World on its website.
According to the daily, which cites a document dated mid-may 2018, PSA, and the management of Opel has probed in recent months several companies of automotive engineering in order that they submit proposals for the redemption of this center, presented up to here as "the pearl" of the German mark, and employs over 8,000 employees.
The World adds that the businesses approached are four providers in automotive engineering – namely, the three French Altran (PA:ALTT), Akka and Segula Technologies, as well as the German Bertrandt – Altran pretend "to be particularly advanced in the negotiations".

The daily also cited "a complementary source close to the governing bodies of the PSA" whereby an assignment of the R&D of Opel is actually in a project, but would only involve a quarter of the workforce.
The document cited by the World states that the transfer would concern assets, estimated at € 500 million, of which $ 380 million related to human resources, and could occur as early as the end of 2018.
According to a spokesperson of PSA, contacted by Reuters, no decision has been made at this stage about the future exact the R&D centre in Russelsheim, which will, however, continue to develop the future models of Opel.
The automaker, which it acquired last year Opel at General Motors (NYSE:GM) for $ 2.6 billion (2.26 billion euros approximately), seeks a return to profitability of the company by 2020.
(Benjamin Mallet with Simon Carraud, edited by Jean-Philippe Lefief)