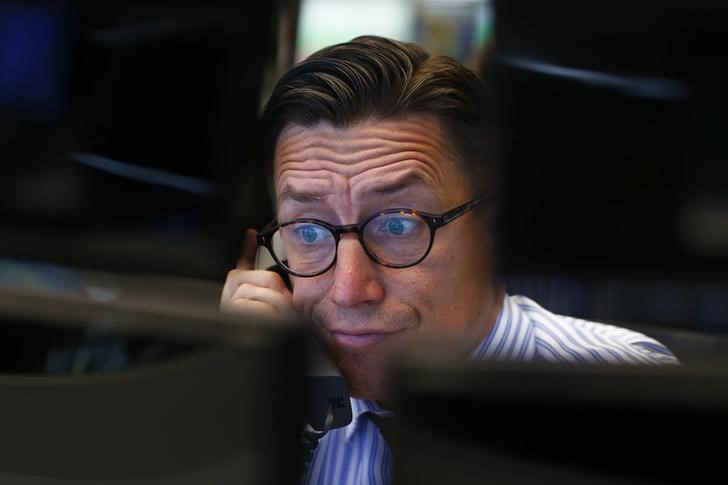 © Reuters. PSA: improve the conditions of its syndicated loan

The PSA group (PA:PEUP), announces that it has signed with its banking partners, the may 24, 2018, an amendment to its syndicated credit facility of € 3 billion.

'This addendum improves the economic conditions of the credit signed on April 8, 2014 and amended on 10 November 2015, and extends the maturity. The PSA Group, thus increases its financial security by offering a single tranche of € 3 billion maturing in may 2023, with two extension options of one year each, " says PSA.


Copyright (c) 2018 CercleFinance.com. All rights reserved.