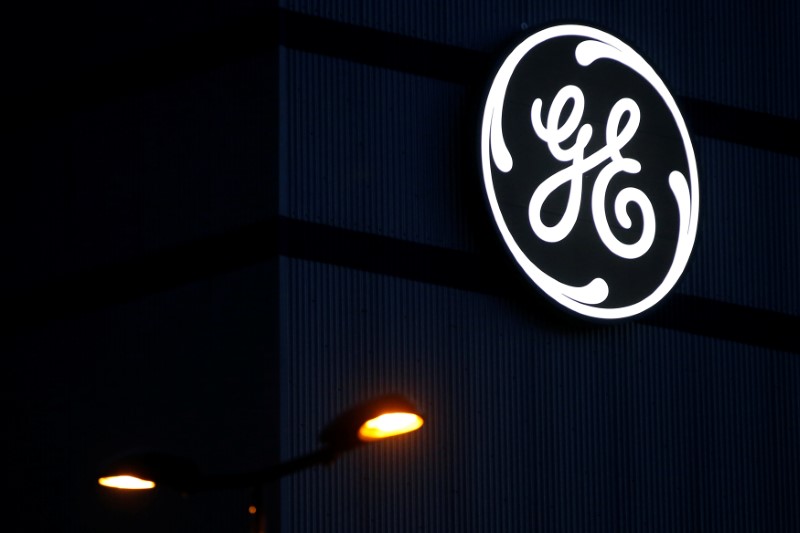 © Reuters. POLAND: THREE CANDIDATES FOR THE CONSTRUCTION Of A COAL power PLANT

WARSAW (Reuters) – Three groups, including a consortium including Alstom (PA:ALSO) Power Systems and GE Power, have submitted a tender for the construction of a coal power plant with a capacity of 1,000 megawatts on the Polish site of Ostroleka for the account of the public companies Enea and Energa.
In a press release issued Thursday, Energa said that Alstom Power Systems and GE Power propose to devote 6.23 billion zlotys (€1.49 billion) in this project.

The other candidates are China Power Engineering Consulting Group, which offers to build the plant to 4,85 billion zlotys, and a group consisting of Polimex-Mostostal, and Rafako, which offers 9,59 billion zlotys.
Energa specifies that the price will not be the only factor taken into account in the final choice, which should be known in the first quarter of 2018.
Ostroleka, which is expected to be operational by 2023, will be the last coal plant built in Poland, said earlier in the year, the department of Energy.
(Agnieszka Barteczko; Catherine Mallebay-Vacqueur for French service, edited by Benoît Van Overstraeten)