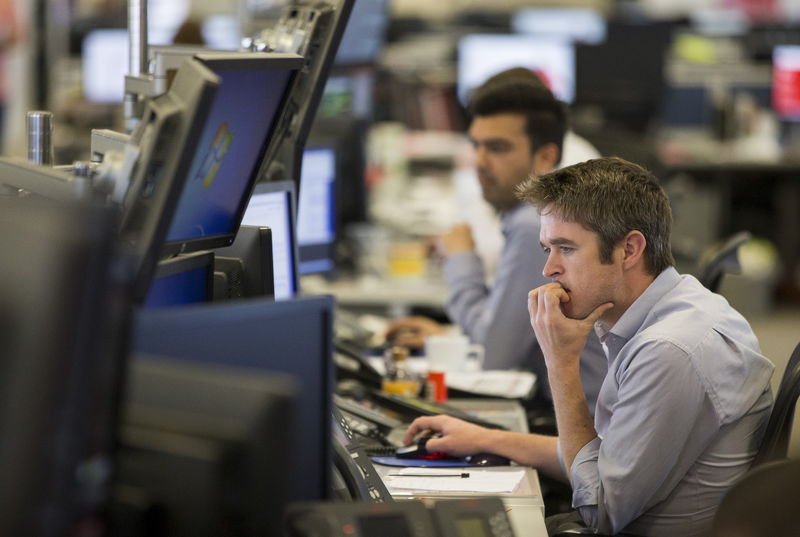 © Reuters. Planet.fr: improves its operating profitability

Planet.fr SA publishes a net profit of 1.350.000 euros in 2017, down 30%, and are reminded that 2016 had benefited from an extraordinary gain of 662.000 euro related to the financing of a portion of the acquisitions through the self-check.

The Internet group shows a gross operating surplus (EBITDA) to 42% against 36% the previous year, for a turnover growth of 8% to 8.160.000 euros, 'demonstrating, once again, its ability to generate profitable growth'.

Given this performance, it will be proposed to the next general meeting the payment of a dividend of 0.08 euro per share in respect of the 2017 against 0,07 euro title in 2016 and 0.06 euro as of 2015.

Copyright (c) 2018 CercleFinance.com. All rights reserved.