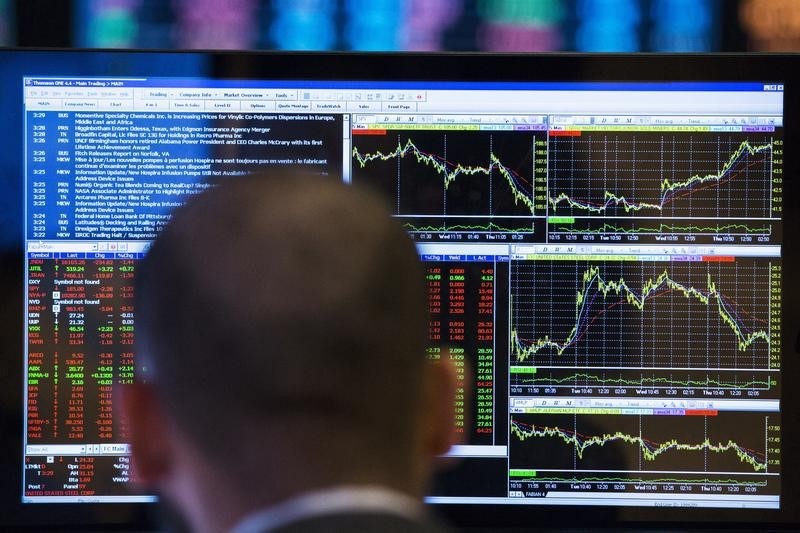 © Reuters. Philips: lighter capital Philips Lighting

Philips cedes 0.3% in Amsterdam, while the Dutch group reduced its participation in the capital of Philips Lighting by the transfer of 16,22 million shares on the market, for revenues of approximately 520.7 million euros.

By this transaction, at a price of 32.1 euros per share, Philips reduced its shareholding in its former activity lighting 29,59% to 18%. It is part of his goal of a complete exit of the capital of Philips Lighting.

In the framework of this operation, Philips Lighting will buy back 2.2 million of its own shares in order to cancel, the cancellation is expected to make up 18.3% of the group's interest in electronics in his capital.

Copyright (c) 2018 CercleFinance.com. All rights reserved.