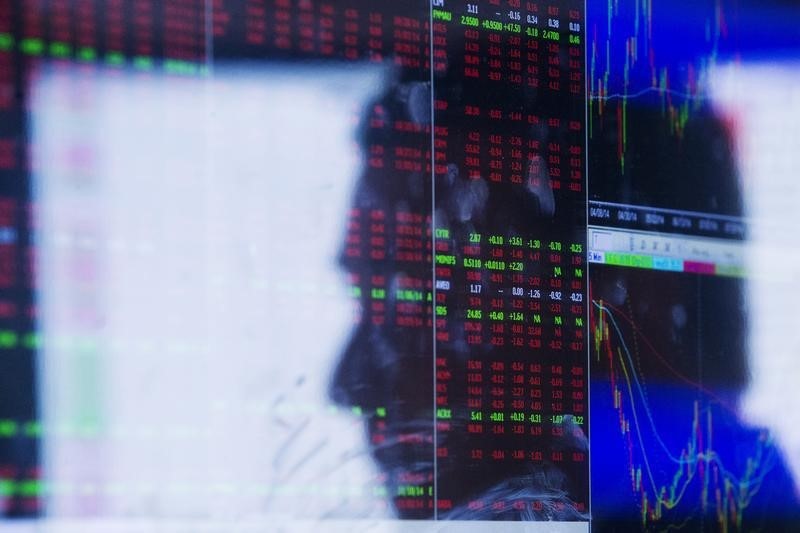 © Reuters. Novo Nordisk: Ozempic approved in Japan against diabetes

Novo Nordisk (CO:NOVOb) said Friday it has obtained the green light from health authorities in japan for the marketing of the Ozempic, a treatment of type 2 diabetes in adults.

The biopharmaceutical company Danish said that the approval has been granted on the basis of results of studies involving about 1,200 adults japanese, who have demonstrated a superior reduction in blood sugar compared to other existing treatments as well as a greater decrease in body mass.

The laboratory clarified that it intended to launch the Ozempic on the japanese market in the coming months, once obtained the green light for the reimbursement of the drug.

Copyright (c) 2018 CercleFinance.com. All rights reserved.