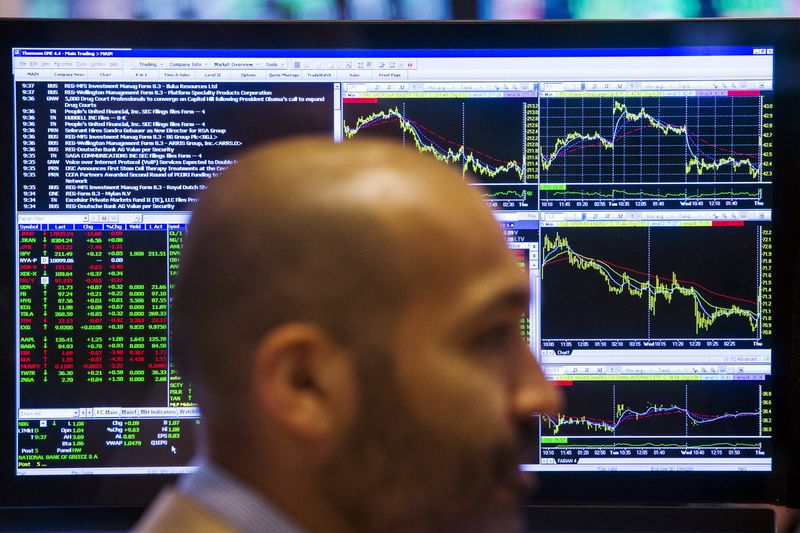 © Reuters. Novartis: positive opinion for a biosimilar Sandoz

Sandoz, a subsidiary of Novartis (SIX:NOVN), has indicated that the european Committee of medicinal products for human use (CHMP) of the european medicines Agency (EMA) has authority for the placing on the market of the biosimilar infliximad, a common treatment of autoimmune diseases.

The CHMP recommends that the biosimilar Sandoz in the treatment of all indications of the reference medicine in gastroenterology, rheumatology and dermatology, says Sandoz.

Infliximab, also marketed under the name Remicade, Inflectra or Remsima is indicated in the treatment of Crohn's disease, psoriasis and rheumatoid arthritis.

Copyright (c) 2018 CercleFinance.com. All rights reserved.