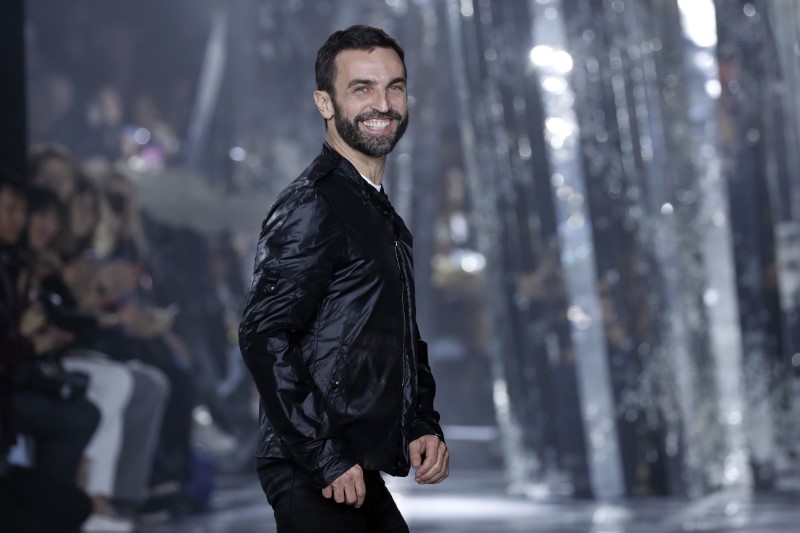 © Reuters. NICOLAS GHESQUIÈRE RENEW HIS CONTRACT AT VUITTON

PARIS (Reuters) – Nicolas Ghesquière, designer of Louis Vuitton, the main profit centre of LVMH (PA:LVMH), has renewed his contract as artistic director of women's collections of the brand.
"I am very happy to continue our journey with Nicolas," said in a press release, Bernard Arnault, CEO of LVMH, acknowledging the very great commercial success of the trunk maker under the guidance of the creator.
Louis Vuitton, which account for about half of the operating earnings of LVMH, going at full speed, and sign one of the biggest growth of the luxury.

In a market driven by a very powerful appetite of chinese customers, the leather goods manufacturer whose sales are estimated at more than eight billion euros, saw its organic growth to take off about 16% in the first quarter, a performance all the more remarkable in that it is inscribed on the bases of comparisons are very high.
On the whole the year 2017, its growth had reached approximately 13%, being two times better than the market.
(Pascale Denis, edited by Dominique Rodriguez)