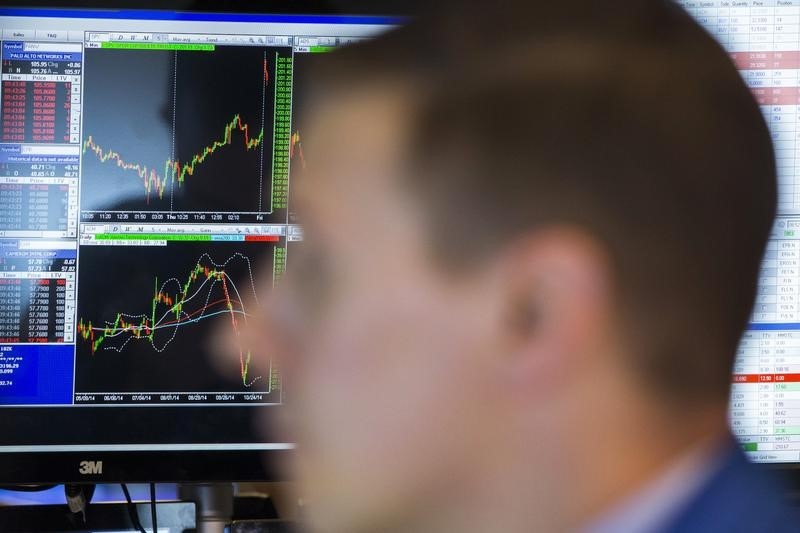 © Reuters. Neovacs: grant of a patent in the United States

Neovacs announces that it has received the notification by the United States Patent and Trademark Office (USPTO) granted the patent entitled 'Method of treatment of a condition related to the overexpression of Interferon-alpha (US 14/110,312).

'The awarding of this patent to the largest pharmaceutical market in the world significantly strengthens the intellectual property of Neovacs for its vaccine IFNalpha Kinoide and protects its technology platform, at least until 2032', says the company.

She recalls that seven centres of investigation in the United States participate in the Phase IIb study currently in progress and that 185 patients with moderate-to-severe lupus were included in this study in 25 countries.

Copyright (c) 2018 CercleFinance.com. All rights reserved.