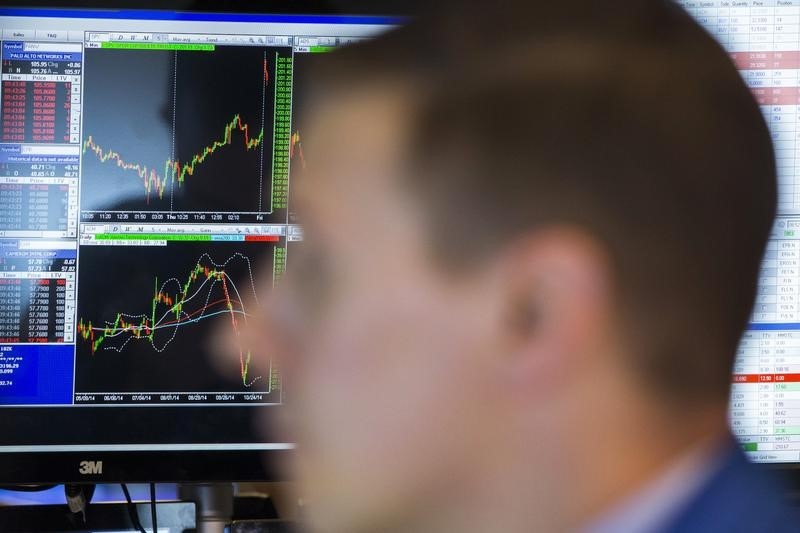 © Reuters. Naturex: conversion of BONDS into shares

Naturex announces that, following its decision released on 6 December to exercise its right of early redemption of all OCEANE bonds, due June 30, 2019, the two bond, Bpifrance Investissement and Tikehau Capital, have opted for conversion into shares.

This conversion focuses on 257.143 OCEANE bonds giving rise to the creation of 266.914 new shares (177.943 shares to Bpifrance Investment and 88.971 actions to Tikehau Capital), bringing their total number to 9.548.741 actions.

'This transaction enables Naturex to optimize its financial structure by continuing to reduce its indebtedness and for the improvement of its own funds," explains the specialist of natural ingredients, specialty of plant origin.

Copyright (c) 2017 CercleFinance.com. All rights reserved.