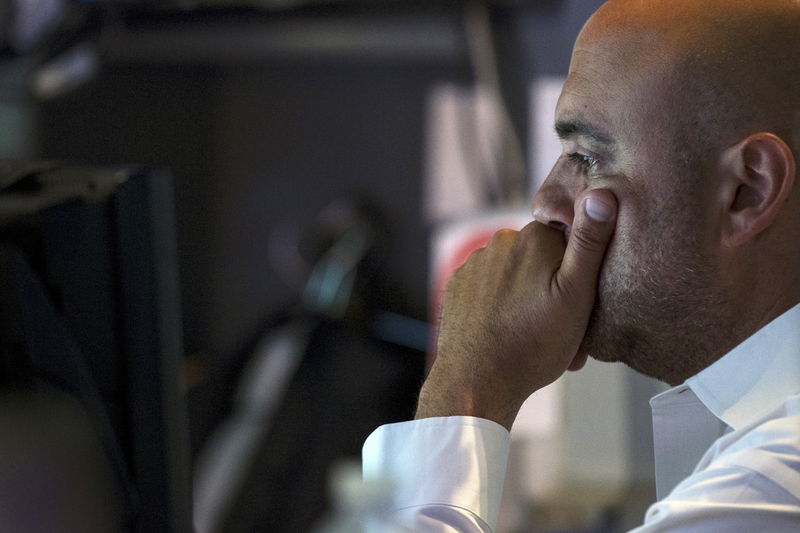 © Reuters. MND: offers in common with the swiss BHF

MND announces that its subsidiary LST, specialized in the transport by cable, and the swiss group BMF have decided to make offers in common in order to propose the best solutions for the projects of cable transport in urban France.

This synergy will enable the two groups to accelerate their development in France by the sharing of their solutions, their references and their know-how. They will be able to respond together to calls for offers on this high potential market.

For this, BMF and LST will be exhibiting on a stand this week in Paris, at the salon of Public Transport 2018 from 12 to 14 June: they will present all the catalogue of their products, innovations and services to elected officials and decision-makers of the show.

Copyright (c) 2018 CercleFinance.com. All rights reserved.