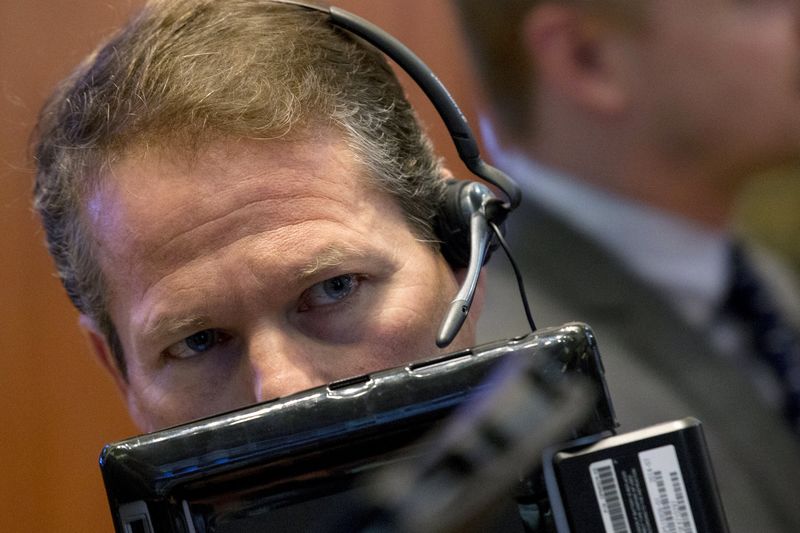 © Reuters. Lloyd Blankfein to leave Goldman Sachs by December

(Reuters) – The CEO of Goldman Sachs (NYSE:GS) Lloyd Blankfein is expected to leave his position by December, reported Friday, the New York Times, which cites sources in the projects of the bank.
At the age of 63 years and the head of Goldman Sachs since 2006, Blankfein is expected to be replaced by president and coo David Solomon, says the NYT.
The bank could not be attached in the immediate for comment on this information.
The Wall Street Journal had said in march that Blankfein is ready to leave his duties at the end of this year.
(Nikhil Subba and Parikshit Mishra in Bangalore, Marc Joanny for French service)