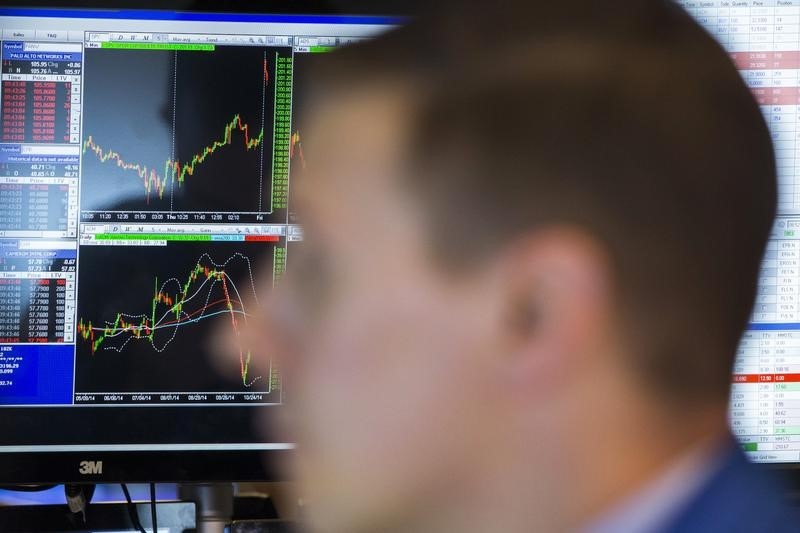 © Reuters. JCDecaux does not provide for acquisitions in the short term in the USA

PARIS (Reuters) – JCDecaux (PA:JCDX) could consider one day to make an offer to repurchase on its competitors in the us Clear Channel or Outfront Media, but nothing is expected in the short term, says its co-ceo Jean-Charles Decaux, in an interview published on the site Les Echos-Invest.
The family Decaux, in case of need to finance a transaction of M&A, could participate in a cash capital increase or dilute its stake, while remaining the majority in the context of funding for some of it to equity, " he adds.
When asked about the acquisition projects of the French group of advertising displays and street furniture, such as those of Clear Channel and Outfront Media regularly mentioned in the press, Jean-Charles Decaux said : "two can have a meaning, but nothing is planned in the short term."
"We are ranked in the different geographical zones except the United States, the prime advertising market in the world, where we are number four. If we were to do a transaction structuring, so it would be likely in the United States, which have the potential to become our first geographical area", he explains.
"But we will be very picky, very careful, on the financial terms. This should make sense both operationally and strategically, but also from a financial point of view."
Jean-Charles Decaux added : "We like to buy in moments of crisis, as we did in 2009 in Germany and in the United Kingdom. We are in the top of the cycle, but this is not eternal. We are preparing for the scenarios of a slowdown."
"I am optimistic for 2018, while remaining careful to 2019-2020," continues the officer. "Our situation balance sheet allows us acquisitions, with a net debt limited to 0.6 times the gross operating surplus, so that we could go up temporarily to 3 or 4 times staying noted by the agencies in category investment grade."
"In case of need, our family could participate in a capital increase in cash. And, to pay partly in shares, we would be willing to dilute our share capital (64%), remaining in the majority."
(Dominique Rodriguez, edited by Yann Le Guernigou) OLFRBUS Reuters France Online Report Business News 20180324T124847+0000