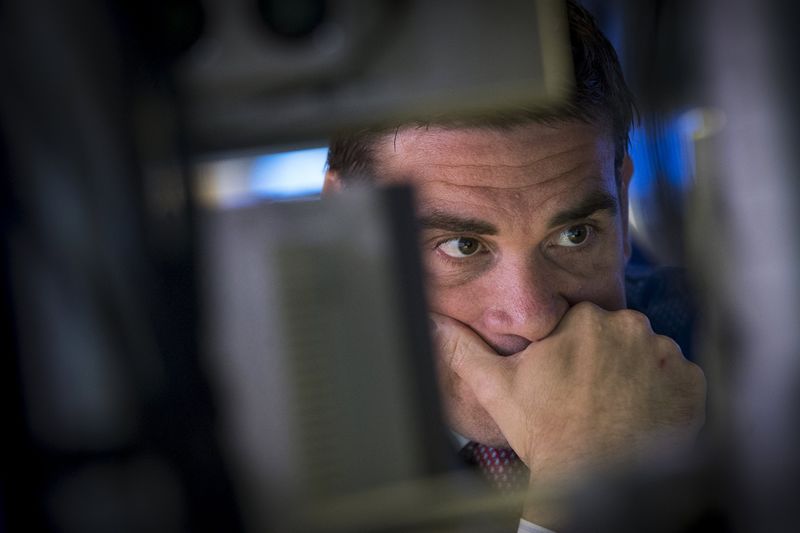 © Reuters. Ipsen: participation in the conference WCNR in India

Ipsen (PA:IPN) has announced that results from its portfolio of neuroscience will be the subject of eight oral presentations at the occasion of the international Congress of neurorehabilitation (WCNR 2018), which will be held from 7 to 10 February in Mumbai, India.

The pharmaceutical laboratory accurate as these presentations will focus on improvements in care for patients with spasticity, and on the management of spasticity with abobotulinumtoxinA (Dysport).

'We are particularly pleased to present the first stage of the study ULIS-III, which (…) has recruited more than 1,000 patients who will be followed for two years,' said Dr. Alexandre Lebeaut, chief scientific officer of Ipsen.

Copyright (c) 2018 CercleFinance.com. All rights reserved.