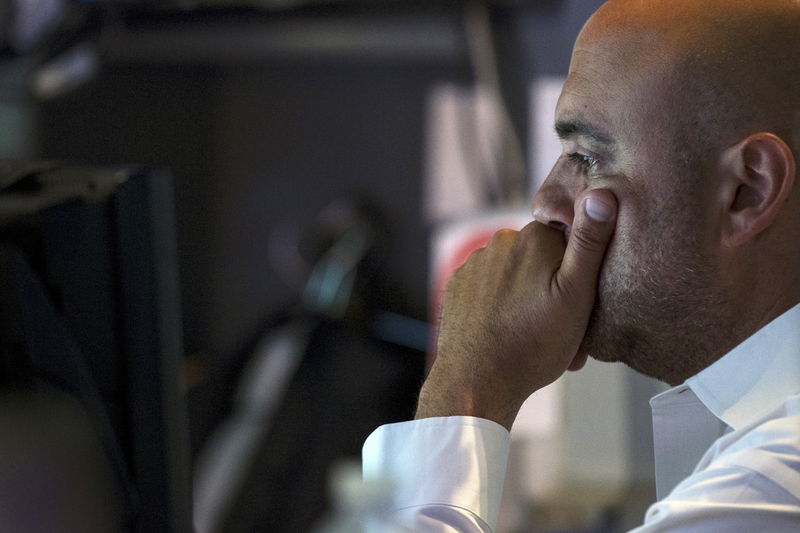 © Reuters. Heineken: the construction of a brewery in Mozambique

Heineken announced that it had laid the first stone of its first brewery in Mozambique, of a factory with the latest technology and representing an investment of $ 100 million (€85 million) for the Dutch group.

Located in the province of the capital Maputo, the brewery will have a production capacity of 0.8 million hectoliters. It brassera beers high-quality intended for the domestic market, the first bottle before leaving the site in the first half of 2019.

Heineken has started its activity in Mozambique in 2016, with the installation of a sales office, important beers of international brands like Heineken, Amstel, Amstel Lite and Sagres. It expects to create 200 direct jobs in the country.

Copyright (c) 2017 CercleFinance.com. All rights reserved.