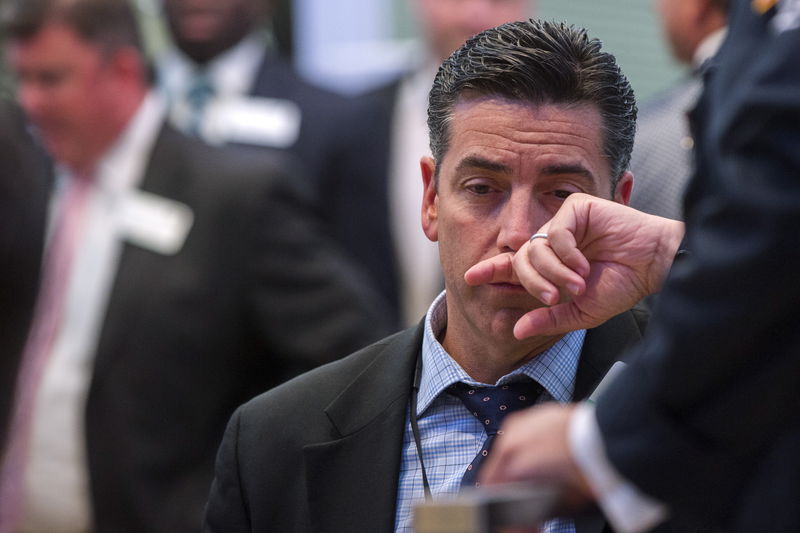 © Reuters. GSK: well oriented after its annual results

GSK (GlaxoSmithKline) takes 1.6% in London, after the publication of adjusted EPS up 4% at constant exchange rates as of 2017. A 111,8 pence, it is apparent, in line with its objectives and slightly above the consensus.

The health group in the uk has improved its adjusted operating margin by 0.9 percentage points to 28.4%, for a turnover of 30.2 billion pounds, an increase of 8% as reported and 3% at constant exchange rates (CER).

For its fiscal year 2018, the executive officer of GSK said expect adjusted EPS growth of 4% to 7% in CC, in the absence of a generic competitor to its Advair in the United States in the middle of the year (-3% to 0% in the opposite case).

Copyright (c) 2018 CercleFinance.com. All rights reserved.