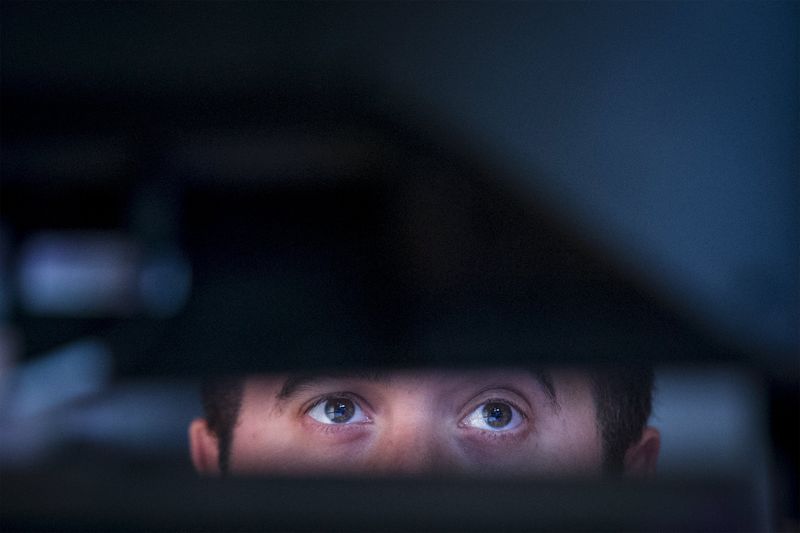 © Reuters. Group Open: Keren Finance strengthens capital

Keren Finance, acting for the account of the fund which it manages, declared to the AMF that it had crossed upward, on the 28th of march, the threshold of 5% of the share capital of Group Open and hold, for the account of such fund, 5.05% in the share capital and 3.94% of the voting rights of this it services company.

This crossing of thresholds results from an acquisition of shares Group Open on the market.

Copyright (c) 2018 CercleFinance.com. All rights reserved.