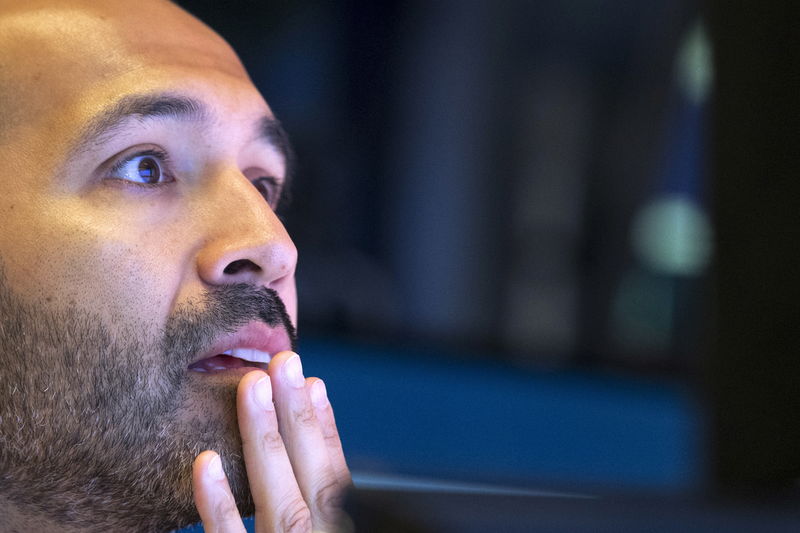 © Reuters. Green light from the FDA for a trial in immuno-encologie of Nanobiotix

PARIS (Reuters) – Nanobiotix (PA:NANOB) has announced on Tuesday they have obtained the agreement of the Food and Drug Administration (FDA) to launch the United States, the first clinical trial of its molecule NBTXR3 in immuno-oncology.
The study aims of the sub-populations of patients with advanced cancer and metastatic lung cancer (NSCLC) and head and neck (NHSCC), specifies the French biotech said in a statement.

(Jean-Michel Belot) OLFRBUS Reuters France Online Report Business News 20171226T075653+0000