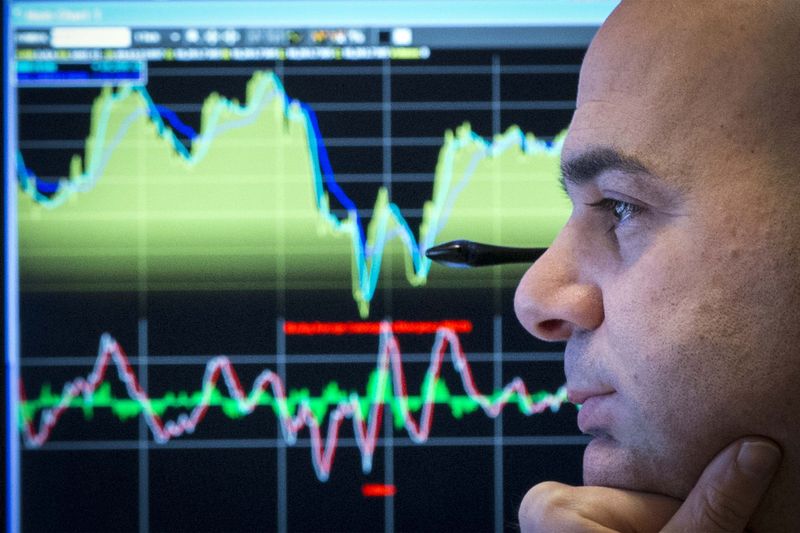 © Reuters. Gimv: two acquisitions by GHS Healthcaring

Gimv (BR:GIMV) and Mérieux Développement announces the acquisition of the French companies Rovipharm and RR Plastics by GHS Healthcaring, a company that they have formed six months ago with the acquisition of Stiplastics.

'These first two transactions will enable the group to change dimension, with a size multiplied by two, and supplementing its offer thanks to the strong complementarity of their portfolio products respective', they explain.

GHS Healthcaring creates, develops and manufactures solutions to standard plastic or intelligence to the pharmaceutical industries and the universe of the health. The amount of these transactions remains confidential.

Copyright (c) 2018 CercleFinance.com. All rights reserved.